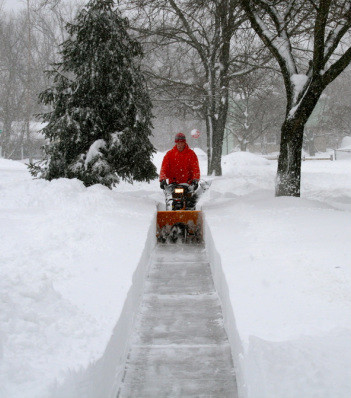 We are a snow removal company that has so many properties that we can not keep up.
If you are reliable, hard working and have your own vehicle this is a great winter side cash job.
We just give you a list of houses and pay you once they are done each snow fall.
We can keep you busy all winter and make you some good money.
Call or text 204-899-7599 and ask for Robert.
View original article here Source