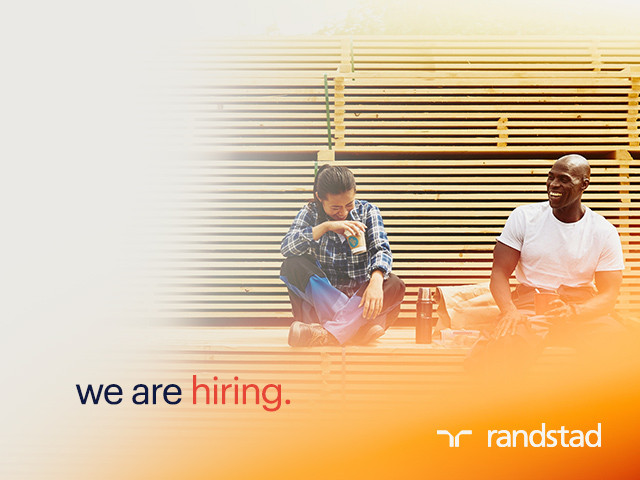 Truck and Transport Lead Hand $28 – $38/hr NW Winnipeg
Are you a skilled Truck and Transport Mechanic? Do you have a strong electrical aptitude and diagnostic skills? Are you looking for a position that offers you mentoring responsibilities and advancement opportunities?
If so, I'd like to hear from you! A growing national trucking company is looking for an experienced and ambitious Mechanic to join their team!
This shop is located in NW Winnipeg and is not bus route accessible. Reliable transportation is required.
Permanent position
Hours: Monday – Friday daytime hours
Salary: $28 – $38 an hour (based on certification and experience)
Advantages
This transport repair company offers you:
– permanent, full-time work with the opportunity for overtime
– Monday to Friday daytime hours
– competitive salary
– comprehensive benefits
– pension plan
– opportunities for career advancement
– friendly work environment
Responsibilities
As a Truck and Transport Mechanic, a normal day would include:
– mentoring mechanics in performing diagnostics
– once issues are uncovered, delegating duties and providing assistance where needed
– review work after completion and ensure vehicles are road-ready
– ensure clean and accurate records of all parts used and work orders
– oversee inventory, maintain acceptable part levels, and document defective items that need to replaced
– review work orders and communicate with supervisor regarding repairs, work status, and concerns
– ability to work safely and follow safety practices and regulations
– other maintenance and shop upkeep duties as required
Qualifications
What do you need for this position?
– 3-5 years in diesel engine, HWY mechanic experience
– Journeyman Red Seal endorsements are an asset
– Certified for MPI Safety Inspections
– Drivers License Required – Class 1 with air an asset
– English, Punjabi is an asset
Summary
If you are interested in applying for this exciting Truck and Transport Mechanic position within the logistics sector, please apply for the role today!
How to apply?
1) Email your resume to ty.hinds@randstad.ca put "Lead Hand Mechanic" in the subject.
2) Apply online at Randstad.ca Today!
Randstad Canada is committed to fostering a workforce reflective of all peoples of Canada. As a result, we are committed to developing and implementing strategies to increase the equity, diversity and inclusion within the workplace by examining our internal policies, practices, and systems throughout the entire lifecycle of our workforce, including its recruitment, retention and advancement for all employees. In addition to our deep commitment to respecting human rights, we are dedicated to positive actions to affect change to ensure everyone has full participation in the workforce free from any barriers, systemic or otherwise, especially equity-seeking groups who are usually underrepresented in Canada's workforce, including those who identify as women or non-binary/gender non-conforming; Indigenous or Aboriginal Peoples; persons with disabilities (visible or invisible) and; members of visible minorities, racialized groups and the LGBTQ2+ community.
Randstad Canada is committed to creating and maintaining an inclusive and accessible workplace for all its candidates and employees by supporting their accessibility and accommodation needs throughout the employment lifecycle. We ask that all job applications please identify any accommodation requirements by sending an email to accessibility@randstad.ca to ensure their ability to fully participate in the interview process.
___________________
View original article here Source