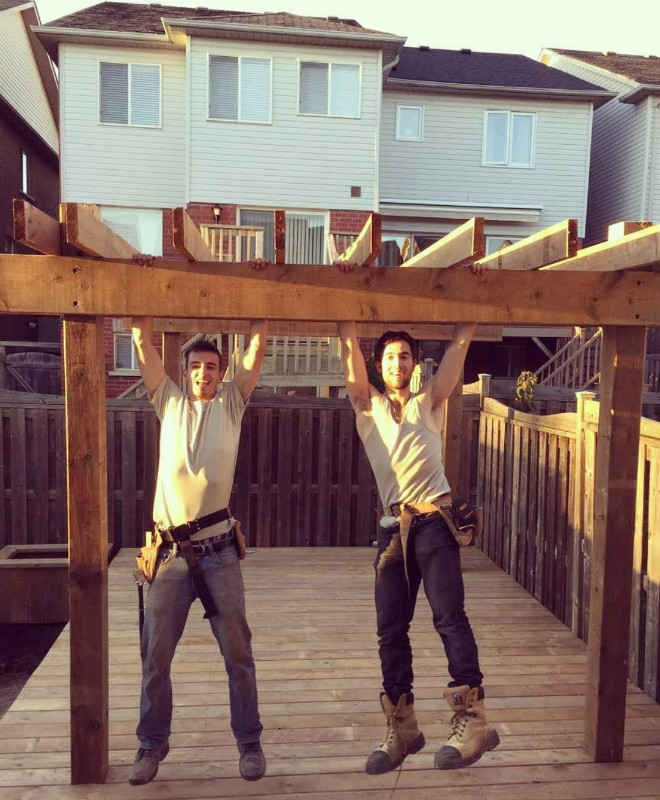 We are a carpentry company looking to hire a student or two for the summer rush.
We do not require the students to have any experience in carpentry however access to their own vehicle with license and insurance is required.
Starting pay is $20 hourly. There is a $20 fuel allowance that the company will provide for transportation costs. There is potential for consistent 40 hour weeks.
please send resumes to Jonathan @ waylandconstructionservices@gmail.com
View original article here Source