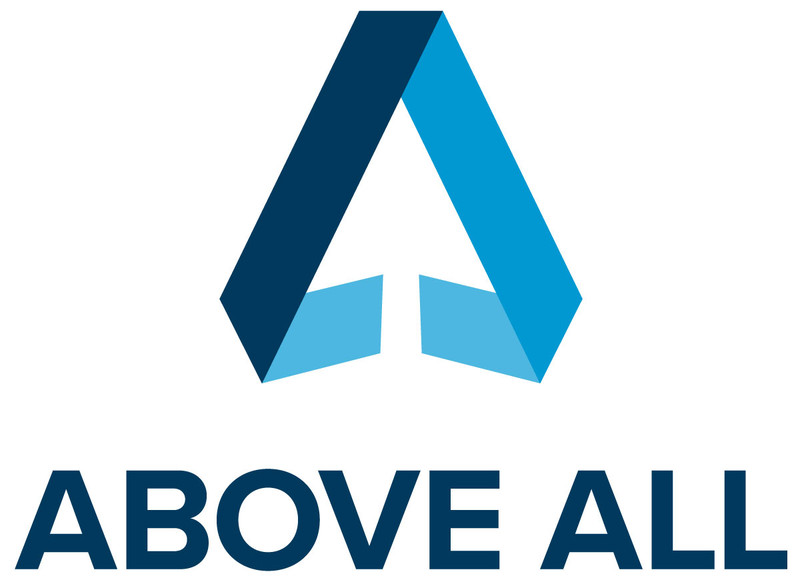 We are looking for sloped roofing labourers to join our growing team. No experience? No problem. If you think you are cut out to be an Above Aller (and you are hard working, dedicated, outgoing, customer focused, detail oriented, and committed), we would love to hear from you!
Roofing can be hard. Days can be long, weather hot or cold, and ladders can be tall so why do we love what we do? We have a great team that creates an environment that is a pleasure to work in. We value and support healthy lives in and out of work and try to make a positive impact on everyone working with our team. We take pride in our work and have a sense of accomplishment after seeing a job well done.
WHATS IN IT FOR YOU?
Highly competitive wages (overtime and vacation pay)
Full benefits
A work schedule that promotes a healthy work/life balance (uncommon in the industry!)
Opportunities to learn and expand your skill-set
Long-term career opportunity
THE ROLE
Ensure work vehicles are loaded with work specified parts and materials
Supply materials quickly and consistently
Help ensure schedules are maintained and projects proceed according to plans, job specifications
Assist in resolution of technical problems
EXPERIENCE AND SKILLS
A star candidate would:
– Have prior experience as roofing labourer on residential properties in Winnipeg and surrounding area
– Be in sound physical condition with the ability to lift/carry up to 100 pounds
– Be comfortable climbing ladders and work at heights
TYPE OF PERSON WHO WILL SUCCEED IN THIS ROLE
– High level of empathy, service, and interpersonal skills
– Proactive approach to problem solving
– Detail Oriented Can see the smallest details, but also the big picture
– Positive and Outgoing You interact in a socially engaging manner
– Sense of Urgency Can work quickly and independently
– You are an energetic and reliable individual who is a real Team Player
LOCATION & ABOUT US
We are located in St. Boniface near Provencher and Archibald.
Check us out at https://aboveall.net/
Our customers also LOVE us:
https://www.google.com/search?q=above all projects reviews&ei=X0OiYsyfA5e4tQaosorABg&ved=0ahUKEwiMy4SEh6H4AhUXXM0KHSiZAmgQ4dUDCA4&uact=5&oq=above all projects reviews&gs_lcp=Cgdnd3Mtd2l6EAM6BwgAEEcQsANKBQg8EgEzSgQIQRgASgUIQBIBMUoECEYYAFDYBFiGEmDnFmgDcAF4AIABaYgBvQSSAQM2LjGYAQCgAQHIAQjAAQE&sclient=gws-wiz
NEXT STEPS
Send us your resume! We want to know your relevant qualifications and work experience. Tell us why you feel you are a good match for this role and include your availability to start and your expected pay.
We would like to thank all applicants in advance for their interest in us.
Job Type: Full-time
Salary: $15.00-$19.00 per hour
___________________
View original article here Source