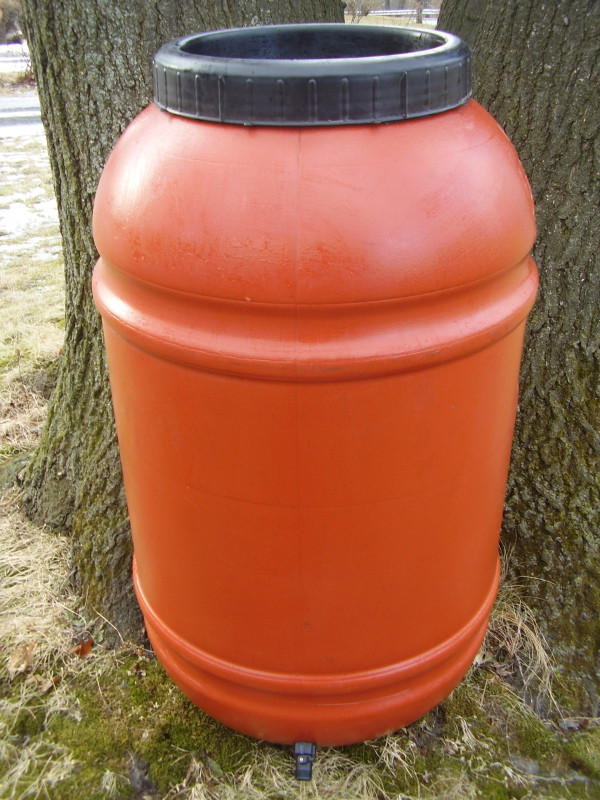 A clean driving record, valid full G license, smartphone with data plan to run a delivery app and age 21+ needed to drive your vehicle or a rental this week at $20/hour.
Light, easy to carry empty plastic barrels to be delivered to Winnipeg front doors. No customer contact required.
Reply with your phone number for a quick response. I have a BC (604) phone number you'll see on your call display.
Thank you!
View original article here Source