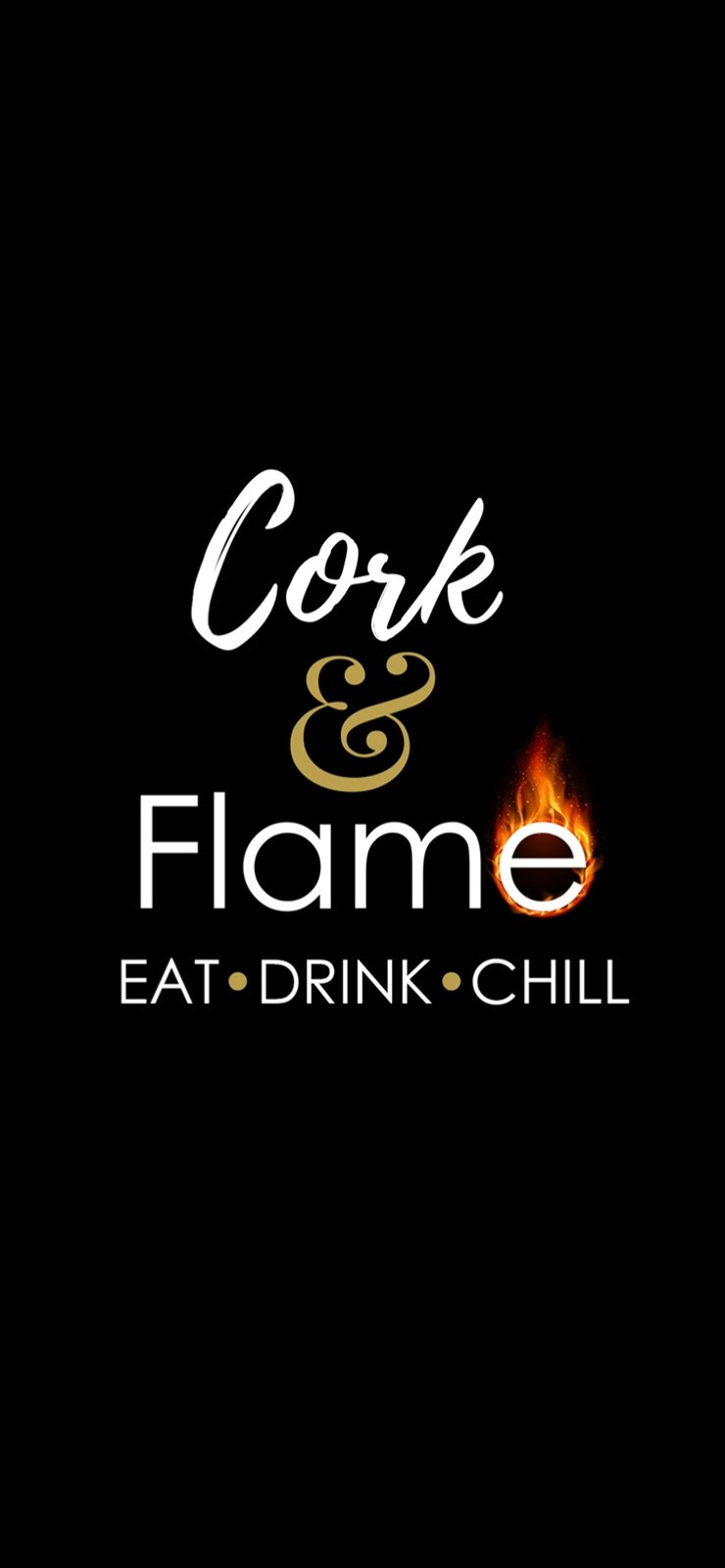 LINE COOKS
3 years or more of culinary experience is (Preferred)
Job Type: Full-time | Part-time
Are you passionate about food, and feel that you can enhance our overall customer dining experience? Can you collaboratively work on our line positively alongside our team of experienced chefs, without feeling intimidated or overwhelmed in an exceptionally fast-paced environment?
We prefer candidates that have culinary training, previous restaurant experience, extensive food knowledge, strong organizational skills, cleanliness, attention to detail, leadership skills, positivity, and the ability to work under pressure in a fast-paced environment while being self-motivated.
Our restaurant offers true potential to advance quickly within our organization based on performance and a proven track record of experience. Above your starting wage which is based on experience, we offer excellent monthly gratuities as well as staff meals that are included.
If you goal-driven with an eager approach to drive performance while demonstrating positive communication skills, combined with being able to follow direction and complete daily tasks without supervision… we are interested in interviewing you for this position.
• Serious candidates can drop of their resume in person or via our direct email.
View original article here Source