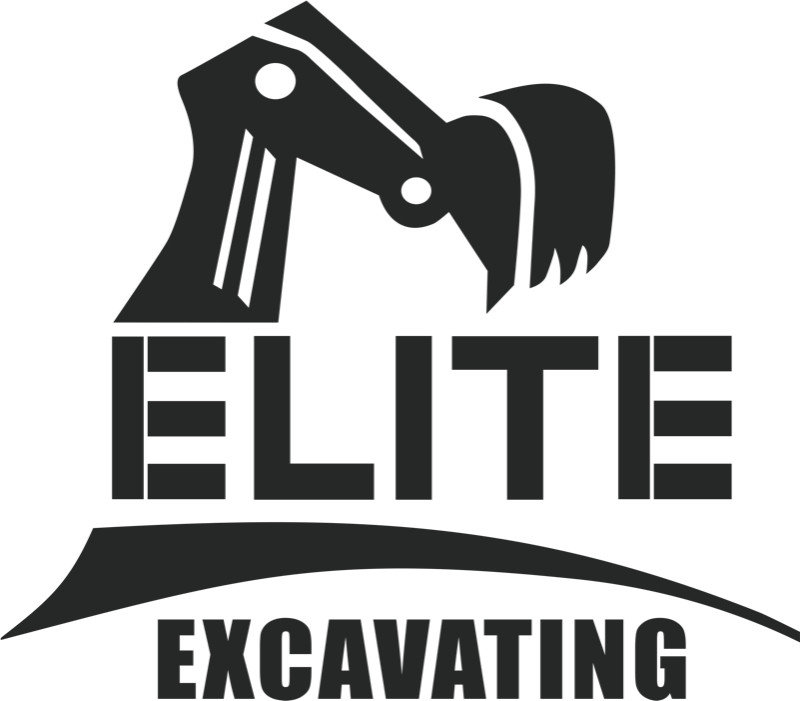 We are hiring a full time Class 1 Lowbed Driver to join our professional team at Elite Excavating Inc. We are a driven company that employs those who are reliable, hardworking and have a positive attitude. We offer year round employment with regular hours and our jobs are all local in the City of Winnipeg or surrounding areas.
We are looking for an individual who:
– Must have a valid Class 1 driver's license with good a driving record
– Must be able to work 50+ hours per week
– Must have steel toed boots
– Must be in good physical health and condition in order to perform physically-demanding job duties
– Has minimum of 3 years of Class 1 driving experience
– Has experience with loading, unloading and securing heavy equipment for transport
– Understands and abides by weight restrictions and scale operations
– Will be required to conduct a daily pre-operation vehicle/equipment inspection
– Will respect and take care of company property
Wage is based on ability and experience in the industry.
Email resume to office@elitewinnipeg.ca with wage expectations.
View original article here Source