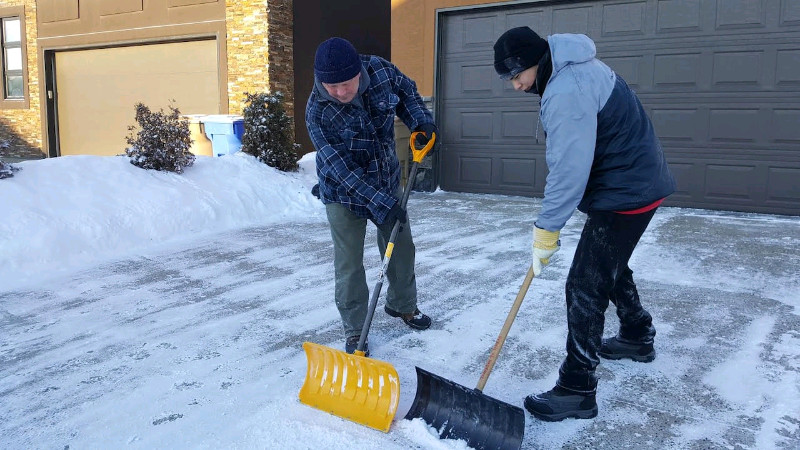 Kashs yard maintenance
Hello, I'm looking to add some more properties to my yard maintenance route. I currently have 3 other employees. We head out every snowfall 2cm and up.
We're out after midnight or sometimes during the day. Depends on the snowfall.
We use shovels.
2 options
Monthly 1 time payment $80
Or $60 per visit
Give me a text
431-277-7270
Let me know your address and what your looking for.
View original article here Source