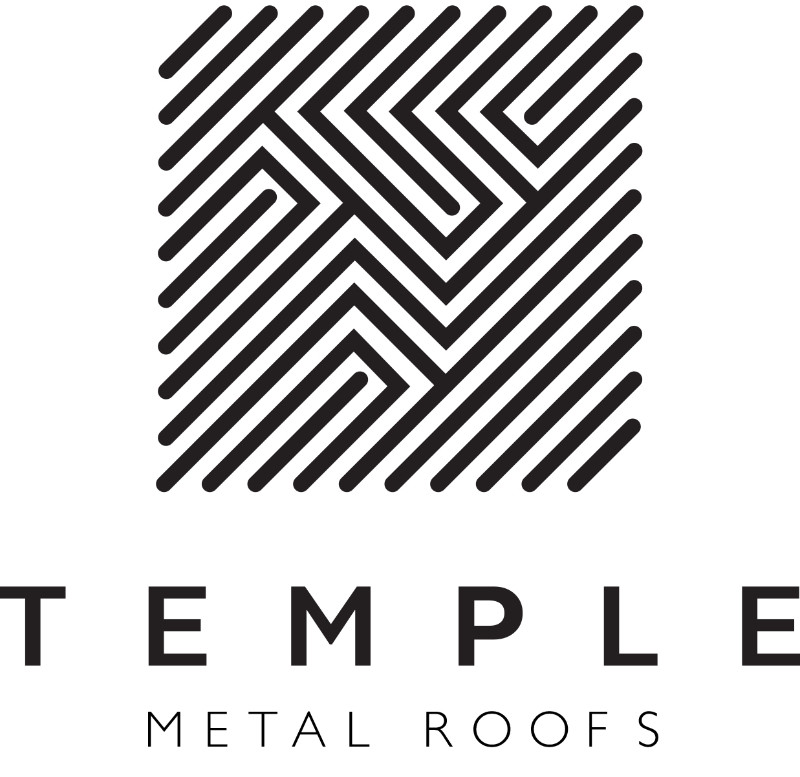 Temple Metal Roofs is an architectural sheet metal installation company.
We do both commercial metal roofing/siding along with residential roofing. Being a company with under 30 staff members we are able to have strong relationships with our employees out in the field.
We have our own fabrication shop to allow us to make our own flashings and trims.
At Temple we also roll form our own snap lock and standing seam roofing panels.
Temple Metal Roofs has always strived to uphold and hire employees that posses our 4 core values:
Trust & Honesty
Discipline
Service
Work Ethic
Positon: Skilled Installer
Wage: $19.00-32.00
Start Date: Immediately
Experience: Must have 2 years as a metal roofing/ Cladding installer
Location of work: Winnipeg, Western Ontario, Northern Manitoba
Looking for someone that can work out of town but we also can offer in town as well
Duties / Responsibilities ◦ uphold safe work practices, procedures, and company policies ◦ ensure that job runs smoothly, efficiently, and on schedule ◦ communication with Foreman / Supervisor — job status, supplies, progress, etc. ◦ potential of directly working with / instruction of unskilled helpers Skills / Abilities ◦ able to work efficiently while unsupervised ◦ problem solving & critical thinking an asset ◦ proficient with hand and power tools common to specific trade ◦ must have access to transportation to locations outside of Winnipeg city limits ◦ valid driver's license is a must ◦ experience driving with trailers an asset ◦ capable of working at heights: including ladders, scaffold, and aerial lifts Temple Metal Roofs Ltd. is a growing company focused on creating a professional work environment within the trades. The position of Metal Roof / Cladding Installer is considered a skilled position carrying an expectation of professionalism in both quality of work produced and in the manner that an individual conducts him/herself. Maturity and personal drive will be considered with equal weight to trade skills.
Visit Our Website Templemetalroofs.com Please send resumes to Jesse@templemetalroofs.com
View original article here Source