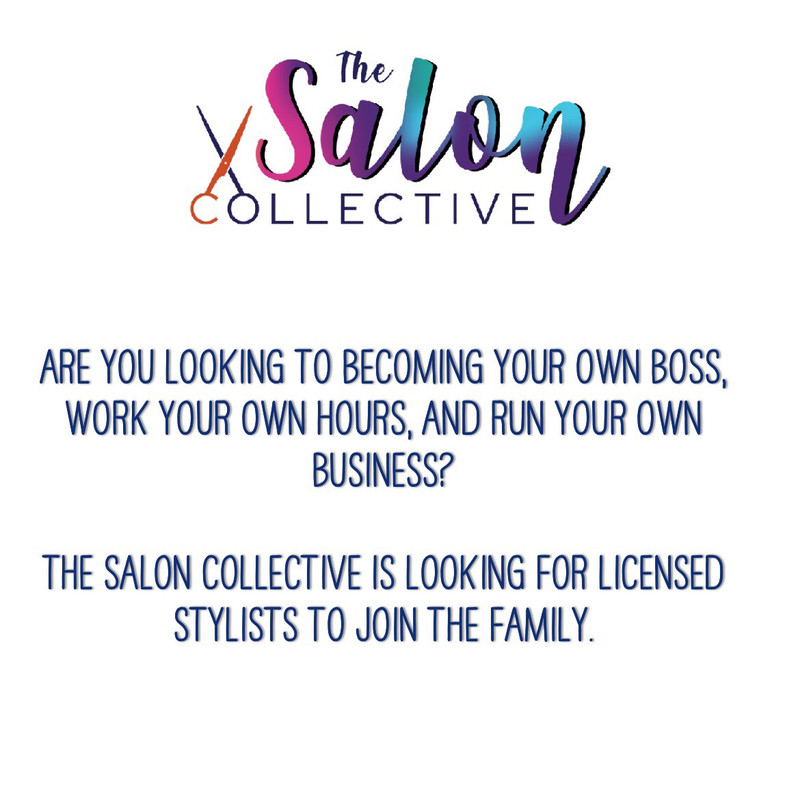 Hi fellow stylists!
The Salon Collective is looking for licensed stylists to join the family.
We have 2 chairs available for rent, we are located at 484 Brooklyn Street, just minutes away from Polo Park, with plenty of street parking in front of the salon!
We're looking for someone who is positive, friendly, and professional to join our drama free salon!
Contact me at (204) 891-4803 for more information!
View original article here Source