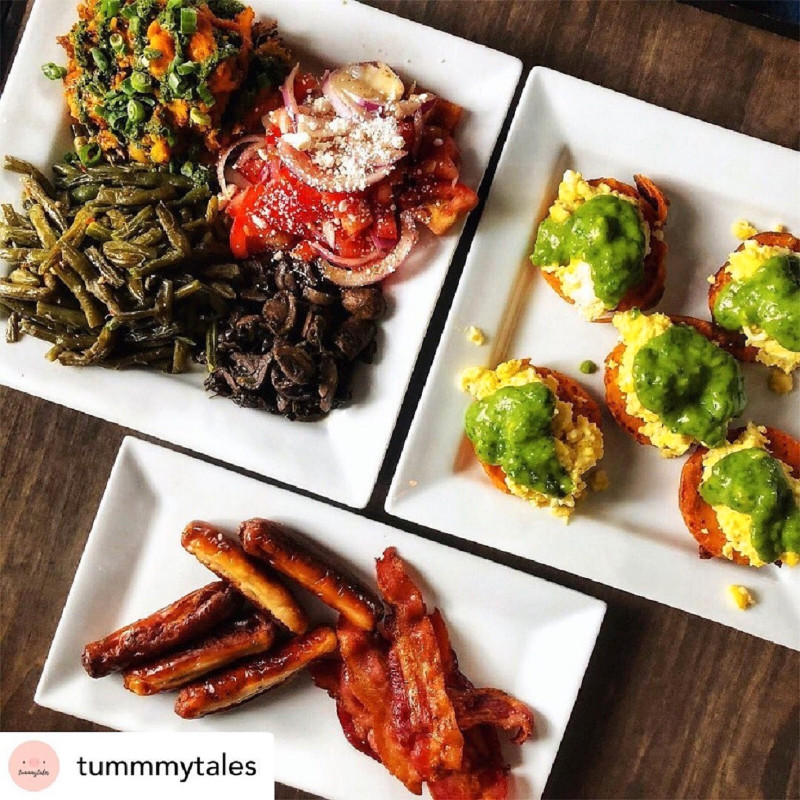 We are hiring servers!
We are a fast paced, busy environment and we are looking for thoughtful, conscientious people.
We don't micromanage your lives while you are here so you need to think on your feet, solve problems and take initiative. We are deeply passionate about what we do and the food we make from scratch and we demand a lot from our servers but the job will be rewarding for those who are exceptional at what they do.
If you put in the effort and apply yourself, you will be rewarded with the hours of your choice and the trust of your team. We stand by and support our team.
If you are interested in applying, please send a resume to info@chaisecafe.com or reply here. If you have read this post, please send a message with the word "foodie" at the top. We are looking forward to hearing from you and working together.
Thank you!!
View original article here Source