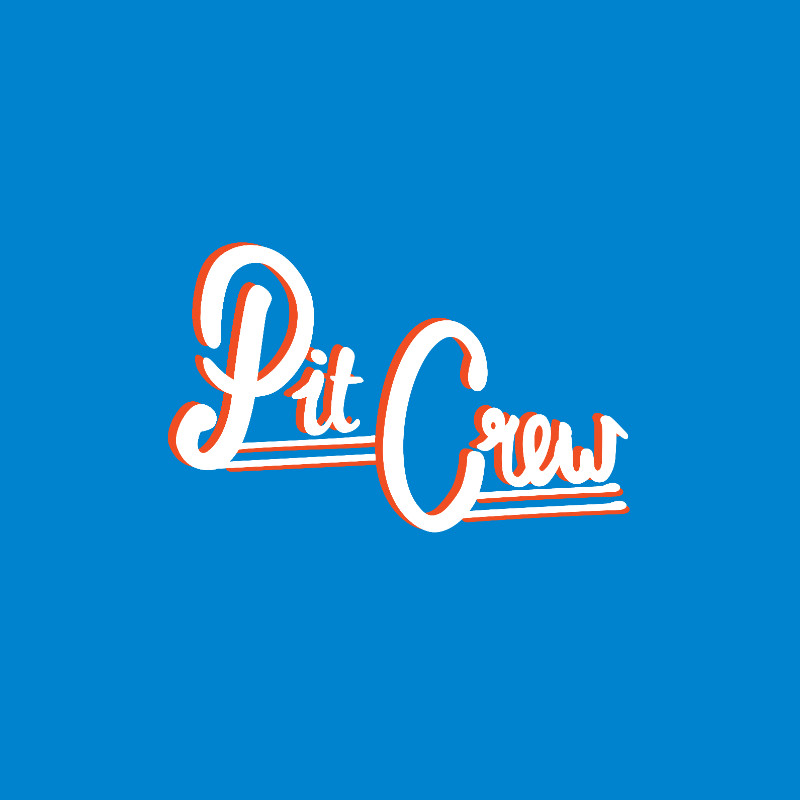 Principal Duties:
As a Mobile Tire Technician with Pit Crew Tire you will be responsible for installing, balancing, swapping, rotating and repairing tires for both commercial and residential vehicles in addition to other basic mechanical duties.
Pit Crew Tire is a fast paced environment with an ever-changing schedule; no two days are ever alike. Often you will be required to work alone, in all weather conditions and must ensure safety standards are properly prioritized and followed.
As a Mobile Tire Technician, you will:
Assist and complete the installation, maintenance and repair of tires, batteries, brakes and light commercial vehicles;
Be responsible for preparing and stocking vehicles each day;
Clean-up and maintain job sites;
Meet with customers ensuring to build positive rapport;
Create invoices and take payments;
Perform duties as per safety guidelines;
Required to work a flexible shift schedule.
Qualifications:
Valid full Province of Manitoba Class 5 Driver's License;
High school diploma;
1-2 years of professional tire changing experience is an asset;
Tire Industry Association certificate is an asset.
Other Requirements:
Must be able to provide a clear Criminal Record Check;
Must be able to provide a satisfactory driver's abstract;
Take pride in demonstrating a positive customer experience for clients;
Must be able to work efficiently both alone and as part of a team;
Be capable of communicating effectively orally and in writing;
Evaluate and identify problems or situations, and find possible solutions in a timely manner;
Have good physical conditioning; ability to lift heavy objects from a variety of physical positions through much of a working day;
Possess basic computer skills;
Must possess a smartphone;
Be willing to acquire an approved pair of safety footwear.
To be considered for this position, please apply with your resume.
We will use email as our primary form of communication. Please ensure you monitor your inbox on a regular basis.
Wage and Benefits:
We are offering a competitive wage starting between $18.00 – $20.00 per hour with opportunity for profit sharing after a probationary period of 6 months.
Benefit package available after a probationary period of 6 months.
We are looking for someone with a flexible schedule to work full-time four days a week.
Part time will also be considered.
Please note, there are a lot of opportunities to progress with the company and possibility of franchise or management roles within Canada.
We would like to extend our gratitude and thank you for your interest. Should you be considered, we will contact you by email to review your application in more detail.
Job Type: Full-time/ Part-time
View original article here Source