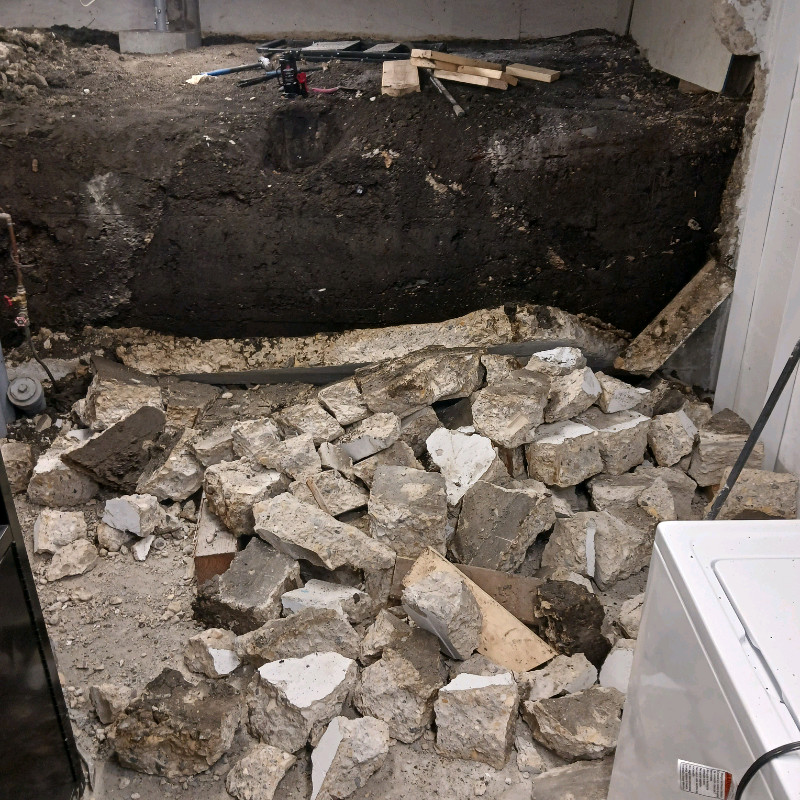 Need labourer to remove 7,000lb of mostly broken up concrete from basement, and shovel back roughly 12yards of dirt to pour new wall. Minimal dirt bucketing outside, most stays inside. Other various tasks.
START NOON TODAY in ST JAMES. Roughly 2 full days work.
Must have steel toes.
Need strong reliable guy who can maintain a steady pace. Price reflects the challenge.
No snowflakes please!
View original article here Source