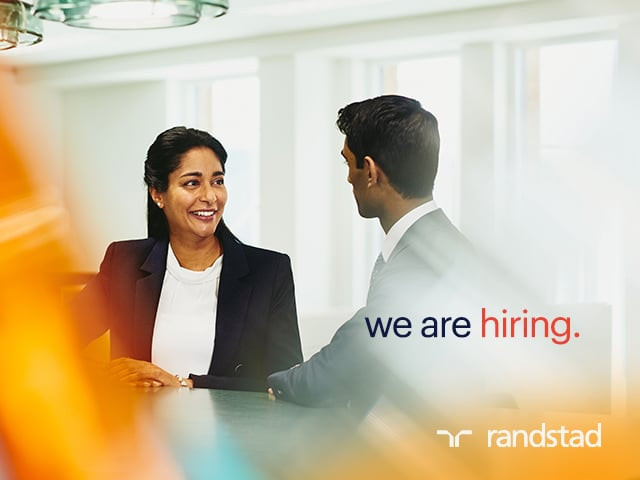 Randstad Staffing is currently looking for experienced Financial Analysts to join some of Winnipeg's top companies!
Are you looking to take the next step in your career? Do you want to explore what else is out there?
Do you have a professional accounting designation? Do you have a minimum of 3 years of experience as a Financial Analyst? Are you extremely organized and enjoy solving problems?
Do you have superior analytical skills and work well within a team?
If this sounds like you, reach out to us today!
All applications are fully confidential and you can think of us as your sports agent – we would love to connect with you and help you grow your career!
Advantages
– Competitive compensation
– Opportunity to work with some of Winnipeg's top companies and accounting firms
– Great company culture
– Monday – Friday daytime hours
– Great benefit packages are available
– Potential growth opportunity
Responsibilities
– Oversee the day-to-day operational accounting functions
– Review reports, general ledger accounts, reconciliations etc.
– Assist with internal and external financial reporting
– Assist with budgeting, forecasts and audits
– Variance analysis
– Other accounting related duties as assigned
Qualifications
– Must have a professional accounting designation
– Minimum of 3 years of experience as a financial analyst
– Great communication skills
– Ability to work well in a team
– Outstanding problem-solving skills and an analytical mindset
– Keen eye to detail and ability to work in a deadline-driven environment
Summary
All information and resumes received will be treated with strict confidentiality!
Ways to apply:
– Apply directly on this site
– Go to our website at www.randstad.ca, create a profile and apply directly
– Email your resume to lena.vincent@randstad.ca and include the title of the position in the subject line.
At this time we are no longer accepting walk-in candidates to our office as it is closed due to COVID-19. We appreciate your understanding and look forward to hearing from you soon!
We thank all applicants for their interest in this position and only those selected for interviews will be contacted.
Randstad Canada is committed to fostering a workforce reflective of all peoples of Canada. As a result, we are committed to developing and implementing strategies to increase the equity, diversity and inclusion within the workplace by examining our internal policies, practices, and systems throughout the entire lifecycle of our workforce, including its recruitment, retention and advancement for all employees. In addition to our deep commitment to respecting human rights, we are dedicated to positive actions to affect change to ensure everyone has full participation in the workforce free from any barriers, systemic or otherwise, especially equity-seeking groups who are usually underrepresented in Canada's workforce, including those who identify as women or non-binary/gender non-conforming; Indigenous or Aboriginal Peoples; persons with disabilities (visible or invisible) and; members of visible minorities, racialized groups and the LGBTQ2+ community.
Randstad Canada is committed to creating and maintaining an inclusive and accessible workplace for all its candidates and employees by supporting their accessibility and accommodation needs throughout the employment lifecycle. We ask that all job applications please identify any accommodation requirements by sending an email to accessibility@randstad.ca to ensure their ability to fully participate in the interview process.
___________________
View original article here Source