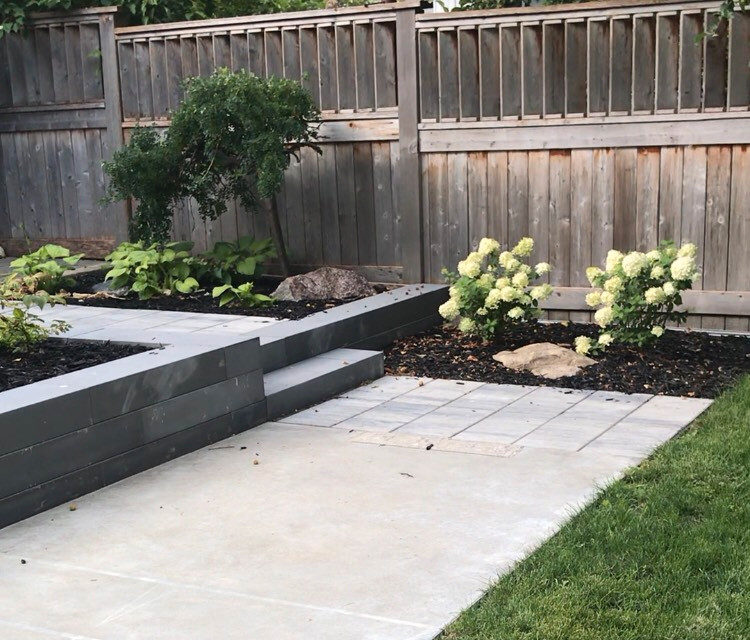 Looking for experienced landscaper.
If you know how to build patios and retaining walls we'd love to hear from you.
Winter work available.
Great atmosphere.
All we ask is you show up on time,ready to work, with a positive growth mindset.
Will pay the experienced candidate their worth.
License required.
Text 204-509-9946 if you want a fresh start working with good people.
View original article here Source