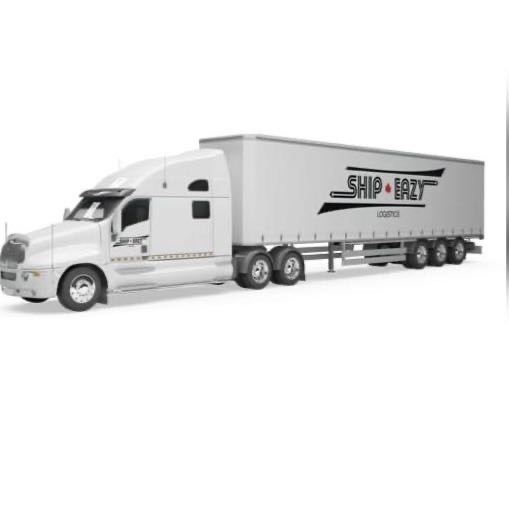 Hello
WE ARE HIRING !
ALSO HIRING CITY LOCAL DRIVERS !
Our pay is starting at $0.54 per mile, IF you meet the below requirements ;
– MUST HAVE CLEAN ABSTRACT
-MUST HAVE 3 YEARS OF EXPERIENCE
-MUST BE ABLE TO CROSS BORDER
-MUST BE WILLING TO PUT ON 12k MILES/MTH
WE WILL OFFER YOU;
-2020 & UP DEDICATED CLEAN UNIT
-GREAT MILAGE
-HEALTH BENEFITS
-4% VACATION PAY
pls apply ONLY if you meet the above criteria.
Call or visit us in person at ;
-1900 Brookside Blvd
WE LOOK FORWARD TO HAVING YOU ON OUR TEAM
View original article here Source