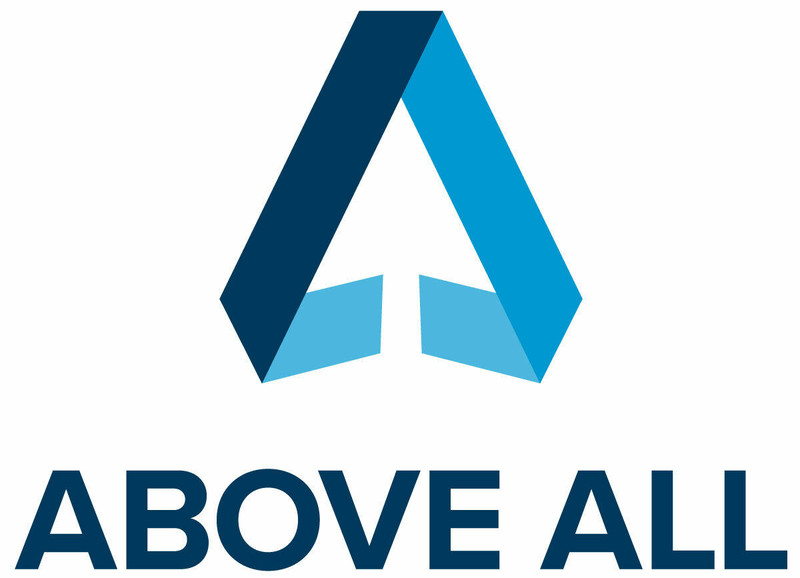 We are looking for experienced commercial exterior subcontractors and installers to join our growing team. Projects vary from high-end residential to large commercial projects.
Our ideal installers are reliable and responsible people who can work efficiently in a team atmosphere, using their knowledge and skills to achieve the tasks at hand. Safe, professional, and solid work ethic are important to our company culture. If this sounds like you and your team, we would love to hear from you!
WHATS IN IT FOR YOU?
Industry competitive wages and benefits
Opportunities to learn and expand your skill-set
Exciting and dynamic projects
Positive and enjoyable work environment
THE ROLE
Installation of various siding products on a wide rage of projects
Ensure schedules are maintained and projects proceed according to plans and job specifications
Lead team to safely achieve objectives
Assist in resolution of technical problems
Participation in safety program and procedures
EXPERIENCE, SKILLS & PROVISIONS
An ideal candidate would have:
1. MINIMUM 2-3 years experience in applicable trade
2. A Class 5 License, Class 3 if necessary
3. Vehicle, tools, and PPE (Hard hat, steel-toe boots, eye protection, gloves)
4. Safety Tickets: Fall Arrest, WHIMIS, Arial Platform, and First Aid
5. Thorough understanding of Manitoba Health & Safety regulations and demonstrates compliance with them
6. Good standing with WCB and current liability insurance (minimum two million general liablity)
7. Proficiency with building envelopes, rain screening, and proper flashing guidelines
8. Ability to read/follow drawings, details, elevations, and specs
9. Comfortable working at heights
10. Be in sound physical condition with the ability to lift/carry up to 100 pounds
TYPE OF PERSON WHO WILL SUCCEED IN THIS ROLE
High level of service and interpersonal skills
Proactive approach to problem solving
Detail Oriented; Can see the smallest details, but also the big picture
Positive and Outgoing; You interact in a socially engaging manner
Sense of Urgency; Can work quickly and independently
You are an energetic and reliable individual who is a real Team Player
Punctual and attends work on time
LOCATION & ABOUT US
Above All Projects is a longstanding Winnipeg leader. We pride ourselves on safety, quality, and customer satisfaction. Our company provides commercial and residental roofing, siding and insulation services.
We are located in St. Boniface near Provencher and Archibald.
Check us out at https://aboveall.net/
Our customers also LOVE us:
https://www.google.com/search?q=above all projects reviews&ei=X0OiYsyfA5e4tQaosorABg&ved=0ahUKEwiMy4SEh6H4AhUXXM0KHSiZAmgQ4dUDCA4&uact=5&oq=above all projects reviews&gs_lcp=Cgdnd3Mtd2l6EAM6BwgAEEcQsANKBQg8EgEzSgQIQRgASgUIQBIBMUoECEYYAFDYBFiGEmDnFmgDcAF4AIABaYgBvQSSAQM2LjGYAQCgAQHIAQjAAQE&sclient=gws-wiz
NEXT STEPS
Contact us! We want to know your relevant qualifications and work experience. Tell us why you feel you and your team are a good match for this role and include your availability to start.
We would like to thank all applicants in advance for their interest in us.
___________________
Above All Projects Inc.
View original article here Source