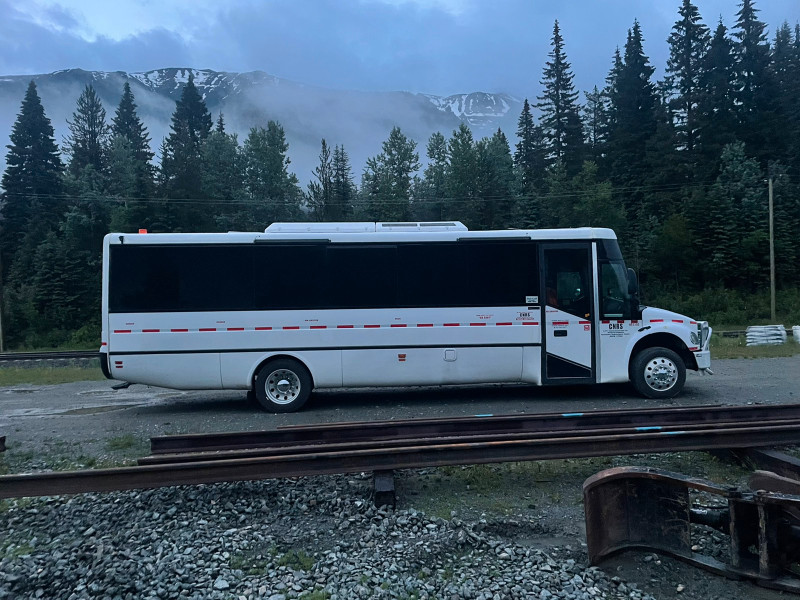 Canadian Northern Rail Services is seeking Driver's with all License Classifications for our shuttle division. These positions are Winnipeg based, however travel within Canada is required.
These positions are part time and on call. Will require travel away from home. As part of our team, you have strong interpersonal skills that allow you to communicate within a team setting, and the ability to coordinate with our logistics team to shuttle our, and our customers vehicles across parts of Canada.
JOB DUTIES:
• Shuttle vehicles from location to location as required
• Complete required regulatory documentation accurately (log books etc.)
• Reports to Shuttle Operations Supervisor
REQUIREMENTS:
• Minimum 3 years driving experience
• Clean Driver's Abstract to be submitted for review during the hiring process
• Available on short notice when required
• Ability to work away from home and stay at company provided accommodations when required.
• Work within CNRS safety guidelines, policies, and procedures
• Prepared to work in a demanding and fast paced environment
COMPANY INCENTIVES:
• At CNRS we look after our crew and take the time to train and prepare you for life on the road
• Competitive salary package
• Hands on training
• Career growth opportunities
•Challenging projects and learning environment
• The opportunity to work with a team where safety is an integral part of our culture
CNRS pays competitive market rates based on experience.
WHO WE ARE:
CNRS is a crew transport and service contractor for the railway industry. Our mission is to deliver safe, on time, and environmentally sustainable services to railway track owners and operators across Canada. If you're looking for a safe, inclusive, and exciting work environment with opportunities for development and advancement, apply today.
Reply to this add or email resume to:
Dave Bridgewater
Field Operations Supervisor
dave.bridgewater@cnrs.ca
Thank you for looking at CNRS.
HAVE A GREAT DAY!
View original article here Source