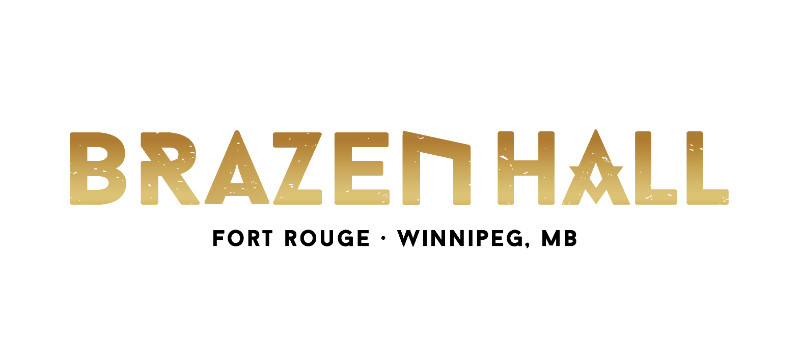 Hello,
My name is Kris Kopansky and I am co-owner and operations at Brazen Hall. I have been in the industry for 30 years and have helped opened successful restaurants across North America.
We are a 4.5 million sales a year restaurant with potential to do much more with the right team. We are expanding our business in many areas as well as expanding to 2 more restaurants soon. We would like to expand our catering and BBQ programs quickly with the right ppl involved in the business.
JOB POSTINGS – KITCHEN
Dishwasher – experienced, fast paced, works well with a team, energy and smiles wage to be discussed based on experience and reliability.
Junior Cook – dish area plus apps side $13.00 plus $3 tips an hour (Level 2 available quickly with the right drive and attitude.
Level 2 cook – minimum 2 stations at high pace restaurant and a teamwork attitude $14-15 plus $4 tips an hour
Level 1 cook – full line knowledge $15-17 / HR plus $5 tips per hour. (Sous Chef Potential)
LIFESTYLE
We close Sunday to Tuesday at 11pm and 12 am Wednesday to Saturday.
We believe in positive scheduling (2 days off and limited closing) and appropriate compensation for skill and commitment to our craft. In fact we pay over $15 an hour for all new cooks and dishwashers and up to $20 to $22 an hour with tips for those skilled in cooking at a high volume. and employee training and development Well deserved for those who qualify.
ASSETS
Understands hospitality and has a passion for the guest experience.
Lead a healthy balanced life hoping to better your work experience through focus and lifestyle.
Shows commitment to previous employers and respect to co workers.
A strong attitude knowing that you are making a difference with like minded people.
Teamwork focused knowing that we receive experience as well as share ours.
A work ethic – yes we work hard. We like working hard as it creates futures that we may not have experienced. We all get 2 days off (except the crazy burger week !!). We do not work late but we work for our guests. We go home feeling accomplished.
If you are at a job that is not pushing you or giving you an opportunity contact me at kriskop@brazenhall.ca with your application and I will call those who we feel would be best suited.
We pay and have always paid for all training and if you were not paid come and work with us.
I am confident that we will rise and make a great impact on our industry together through attitude, teamwork, and work ethic.
Come and join our group of high achievers and warriors carving out a little piece of food and beer evolution.
View original article here Source