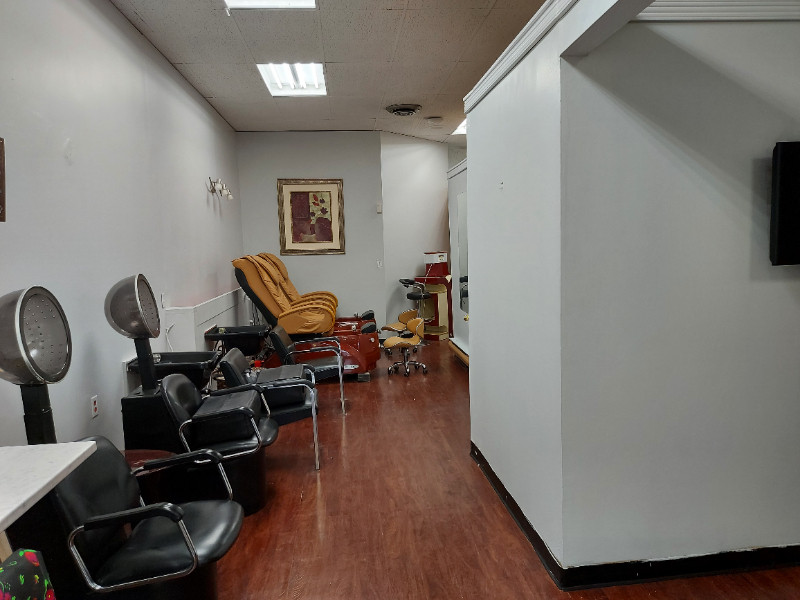 Available August 1st, Call or text 204 2985278 to Discuss. Friendly and great environment to work. Rental part time position is available.
$850 HAIRSTYLISTS CHAIR RENTAL.
$850 NAILS TECHNICIANS CHAIR RENTAL.
EQUIPMENTS PROVIDED ( MANICURE AND PEDICURE STATIONS PROVIDED)
$500 ESTHETICIANS ROOM SUGARING HAIR REMOVAL ETC.. Esthetic BED PROVIDED
30/70 % commission or you have option to rent the room for $850/month Monday to Friday. MASSAGE THERAPY TREATMENT ROOM.
Room for rent for Esthetician, Sugaring or waxing $700/month
If you would like to opetate your business for longer hours, 9am to 11pm 13h to 15h a day the rate is $1200/month
Regular Hours of operation are 9am to 6pm.
Utilities included
CONTACT for more details at: 204 2985278
View original article here Source