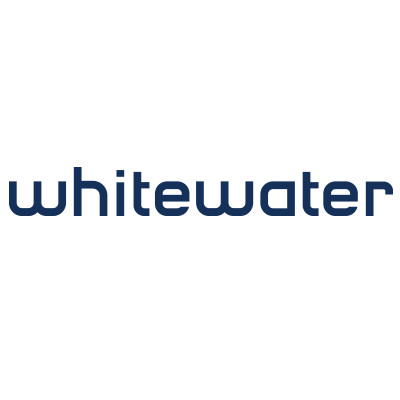 White Water Management is currently seeking Water Technicians immediately for work in the Lower Mainland.
This is an exciting opportunity for hardworking, mechanically skilled workers looking for a future in the water management field within Oil & Gas, Mining & Municipal sectors.
We provide all you need to start your successful career today: paid training/orientation, PPE, boot allowance, paid travel, , encouragement and training to grow your career + much more!
Responsibility & Duties (include but are not limited to):
•Rigging in hose lines and large hydraulic pumps for water transfer
•Operate equipment (loader, skid steer)
•Operate, maintain, and troubleshoot water pumps
•Tracking water flows
•Hose testing, repair, and basic maintenance
What Do You Need To Get Started?
•H2S Alive
•Standard First Aid
•Ability to pass pre-employment testing
•Lift and carry 50 lbs. repeatedly, stand for periods of time, and walk distances without issue
•Must have own, reliable transportation to commute to meeting point
•Ability to work with us to travel to Grande Prairie for orientation
•Be Safety-oriented
•Ability to work day/nights
•Ability to work away from home for long periods of time
•Oilfield industry experience preferred
•Lease road driving experience preferred
•Basic math skills
•Mechanical aptitude
What Can We Offer You?
•Steady, Full Time Work
•Growth and long-term career opportunities
•Supplied PPE
•Boot Allowance
•Daily Subsistence pay
•Paid Training, Orientation & Travel
•Benefits
•Growth within the industry
•Continuous training & more!
Are you looking for a company where you can develop a career?
Apply Today: careers@whitewatermanagement.ca
We are proud to promote from within. Many of our leads and supervisors have built successful careers after beginning with us as Water Transfer Technicians working on pipeline projects and following our career pathing program.
View original article here Source