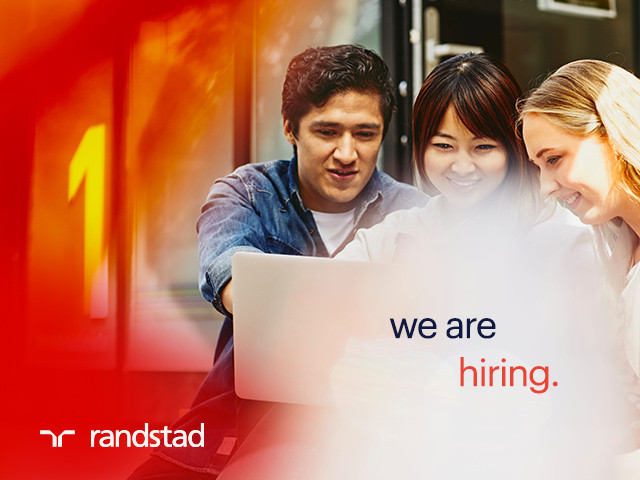 Are you an experienced Technical Business Analysts in search of your next contract opportunity? Our high-profile client is seeking to hire a Technical Business Analysts to join their talented team on a 6 month contract with a strong probability of extension. Apply for this amazing opportunity if this sounds like a good fit for you!
Advantages
What's in it for you?
As a Technical Business Analysts with our client, you'll receive:
– Highly competitive market hourly rates
– A 6-month contract with a strong probability of extension
– Remote interview process
Responsibilities
What will you do?
The Business Analyst works closely with business stakeholders and technology teams to create both business and functional requirements for features and functionality to support our internal business needs and guest experiences.
– Translating business and functional requirements into technical requirements
– Ability to prioritize requirements based on business and technical needs
– Including dependency management and architectural decisions in requirements
– Aligning overall scope and sequencing recommendations with business/technical stakeholders
– Utilizing artifacts such as technical requirements documentation, JIRA, Confluence and technical process documentation to facilitate requirements alignment sessions
Qualifications
Qualifications
– 3+ years of technical business analyst experience (preference for those with a background in HR or HRIS)
– Experience providing requirements for various-sized initiatives
– Experience working with both agile and waterfall delivery methodologies
– Proven facilitation and problem-solving skills
– Strong written and verbal communication skills
– Demonstrated experience making tradeoffs between business needs and technology constraints while keep the end user needs at top of mind
Summary
If you are a Technical Business Analysts and the prospect of joining a dedicated team intrigues you, then this role with our high-profile client could be the perfect opportunity for you.
lease contact Keith Byrne with your resume at:
keith.byrne@randstad.ca
For more information click the Apply button now!
Randstad Canada is committed to fostering a workforce reflective of all peoples of Canada. As a result, we are committed to developing and implementing strategies to increase the equity, diversity and inclusion within the workplace by examining our internal policies, practices, and systems throughout the entire lifecycle of our workforce, including its recruitment, retention and advancement for all employees. In addition to our deep commitment to respecting human rights, we are dedicated to positive actions to affect change to ensure everyone has full participation in the workforce free from any barriers, systemic or otherwise, especially equity-seeking groups who are usually underrepresented in Canada's workforce, including those who identify as women or non-binary/gender non-conforming; Indigenous or Aboriginal Peoples; persons with disabilities (visible or invisible) and; members of visible minorities, racialized groups and the LGBTQ2+ community.
Randstad Canada is committed to creating and maintaining an inclusive and accessible workplace for all its candidates and employees by supporting their accessibility and accommodation needs throughout the employment lifecycle. We ask that all job applications please identify any accommodation requirements by sending an email to accessibility@randstad.ca to ensure their ability to fully participate in the interview process.
___________________
View original article here Source