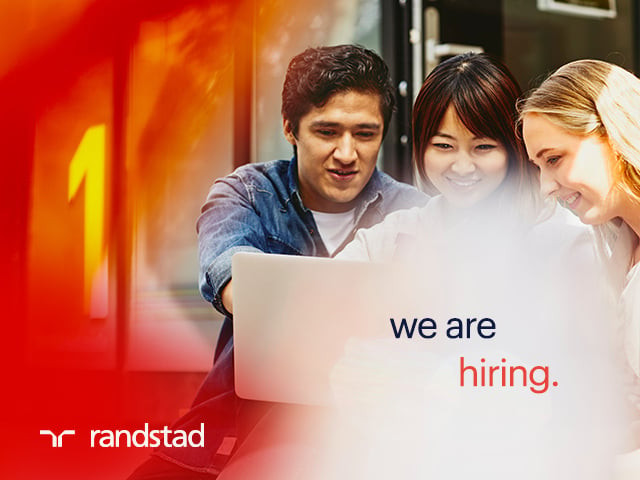 Our client is looking to hire a Sr. Network Analyst who will be responsible for supporting, troubleshooting, monitoring and maintain a 24×7 network environment. On top of that, developing standards and providing guidance to team members.
If you are interested in learning more about this role, please email keshmi.desai@randstad.ca your resume !
Advantages
Looking to join a challenging and growing team, then this is the role for you !
Must be in BC (Surrey), as the role is hybrid
Responsibilities
Participate in the capital and operational budget planning process
Participate with the installation, monitoring, maintenance, support, and optimization of all network hardware, software, and communication links while ensuring minimal network downtime
Diagnose, resolve, and document level 3 network problems in a timely and accurate fashion, and provide training and support to other team members or stakeholders where required
Initiate equipment and traffic studies and present recommendations including cost/benefit analysis for management approval
Provide operation analysis and develop detailed specifications for equipment procurement, cabling requirements and systems maintenance
Qualifications
Bachelor's degree in IT or equivalent
Minimum 4-7 years of related work experience
Expert knowledge of and experience in LAN and WAN technology, engineering, and design
Solid understanding of security engineering, firewalls at perimeter and the core, IPS/IDS technologies
Experience with load balancers, TLS configuration
Understanding of Azure networking
Cisco/Palo Alto/F5/Azure or similar industry certifications
Summary
If you are interested in learning more about this role, please email keshmi.desai@randstad.ca your resume !
Randstad Canada is committed to fostering a workforce reflective of all peoples of Canada. As a result, we are committed to developing and implementing strategies to increase the equity, diversity and inclusion within the workplace by examining our internal policies, practices, and systems throughout the entire lifecycle of our workforce, including its recruitment, retention and advancement for all employees. In addition to our deep commitment to respecting human rights, we are dedicated to positive actions to affect change to ensure everyone has full participation in the workforce free from any barriers, systemic or otherwise, especially equity-seeking groups who are usually underrepresented in Canada's workforce, including those who identify as women or non-binary/gender non-conforming; Indigenous or Aboriginal Peoples; persons with disabilities (visible or invisible) and; members of visible minorities, racialized groups and the LGBTQ2+ community.
Randstad Canada is committed to creating and maintaining an inclusive and accessible workplace for all its candidates and employees by supporting their accessibility and accommodation needs throughout the employment lifecycle. We ask that all job applications please identify any accommodation requirements by sending an email to accessibility@randstad.ca to ensure their ability to fully participate in the interview process.
___________________
View original article here Source