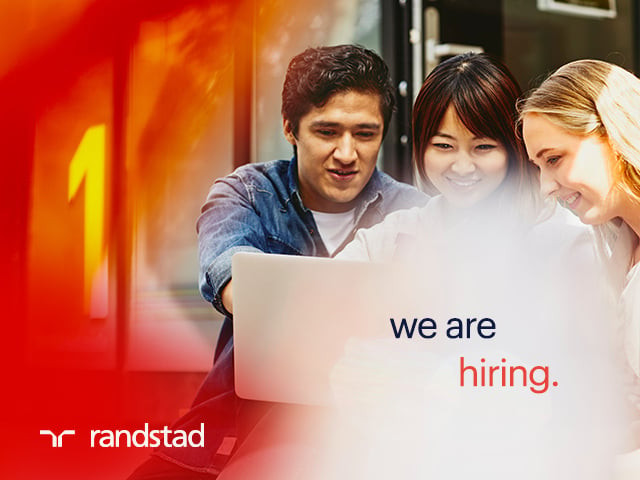 This IT Project Manager bears responsibility for the effective execution of high-risk and intricate IT projects or the IT portion of enterprise projects. This involves spearheading cross-functional, multi-disciplinary teams and implementing project management principles to ensure successful completion within budget, on schedule, and with quality outcomes.
Advantages
– Hybrid work environment
– 12-month contract
– High Chance of extension
– Enterprise-level experience
Responsibilities
General Description
• The IT Project Manager Level 3 is accountable for the successful completion of high risk and highly complex IT projects or the IT component of business projects safely, with quality, within budget and on time by leading cross-functional, multi-disciplinary teams and applying project management principles.
Experience and Role Accountabilities
• A minimum twelve (12) years of project management experience in complex infrastructure technologies or equivalent.
• Lead the project team to successful project completion by mobilizing project resources, tailoring standard delivery methodology, preparing project gate reviews, and ensuring project readiness using creativity, flexibility, and an ability to manage time and priorities to support the achievement of business objectives throughout the company.
• Plan, direct, and report on IT projects or the IT aspect of business projects by consistently monitoring project benefits, resources, and status and creating documents such as project charter, project management plans and schedules, risks and issues logs, financial reports, and completion reports so that the projects are implemented as planned.
• Complete project management activities including scoping, planning, managing, monitoring, and reporting on project tasks by using analytical thinking, coaching skills, negotiation skills, as well as presentation, facilitation, stakeholder management, and relationship building skills to fulfill business' needs.
• Proactively progress project schedules, manage change, and escalate issues as needed by focusing on desired outcomes, modifying project plans when required, and seeking advice from the appropriate stakeholders to enable successful completion of projects safely, with quality, within budget, and on time.
• Manage all aspects of project delivery including managing vendor teams to enable optimal technology awareness and use across the organization.
• Maintain meaningful relationships with stakeholders through regular reporting and communication using excellent verbal, written, and presentation skills enabling timely progression of projects.
• Demonstrate comprehensive knowledge of project management practices and procedures and hands on experience in applying them to optimize project resources.
Qualifications
– 10+ years of SAP implementation experience
• 5+ full project lifecycle (blueprint to go-live) implementations as a Project Manager
• 5+ years of client management experience
• Hands on functional experience in one or more SAP modules desired
• Demonstrated ability to bring functional teams together for integrated efforts.
• Excellent team building skills.
• Familiar with SAP ASAP methodology.
Summary
The IT Project Manager oversees all aspects of project management, including scoping, planning, managing, monitoring, and reporting. They use analytical thinking, coaching, negotiation, presentation, facilitation, stakeholder management, and relationship building skills to meet business needs. They proactively manage schedules, change, and issues, seek input from stakeholders, and maintain vendor teams for optimal technology use. Additionally, they maintain strong stakeholder relationships through regular communication and reporting.
Randstad Canada is committed to fostering a workforce reflective of all peoples of Canada. As a result, we are committed to developing and implementing strategies to increase the equity, diversity and inclusion within the workplace by examining our internal policies, practices, and systems throughout the entire lifecycle of our workforce, including its recruitment, retention and advancement for all employees. In addition to our deep commitment to respecting human rights, we are dedicated to positive actions to affect change to ensure everyone has full participation in the workforce free from any barriers, systemic or otherwise, especially equity-seeking groups who are usually underrepresented in Canada's workforce, including those who identify as women or non-binary/gender non-conforming; Indigenous or Aboriginal Peoples; persons with disabilities (visible or invisible) and; members of visible minorities, racialized groups and the LGBTQ2+ community.
Randstad Canada is committed to creating and maintaining an inclusive and accessible workplace for all its candidates and employees by supporting their accessibility and accommodation needs throughout the employment lifecycle. We ask that all job applications please identify any accommodation requirements by sending an email to accessibility@randstad.ca to ensure their ability to fully participate in the interview process.
___________________
View original article here Source