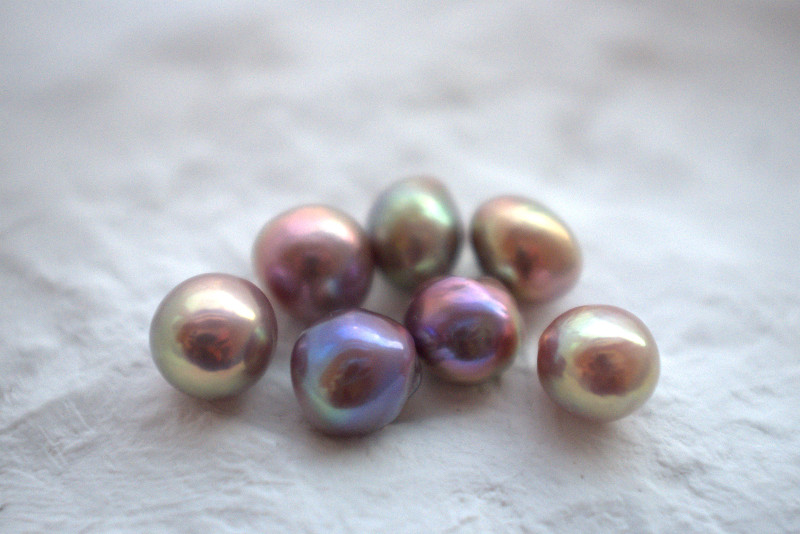 Do you like pearls? Are you interested in a fun job through the Christmas season?
We are Verity Pearl, a fledgling handmade jewelry business specializing in beautiful freshwater pearls, keshi pearls, and baroque pearls. After great success this summer at gem shows and street fairs, we are bringing our craft to the Vancouver Christmas Market to help everyone find lovely christmas gifts! And we are looking for sales associates to help us with our hut!
Location:
Vancouver Christmas Market Jack Poole Plaza, 1055 Canada Pl, Vancouver, BC V6C 3G3
Job duties and responsibilities:
Sell jewelry! * spread Christmas cheer with a warm attitude * provide recommendations to customers * learn the different facets of our jewelry and different types of pearls * set and achieve sales goals * operate a point of sale system to check-out customer purchases
Open the shop! * stock jewelry * keep stock and displays well-arranged
Social media stuff! * post photos on our instagram Additional duties may become necessary, but nothing too crazy.
Job benefits and perks:
* discount on our jewelry! * opportunity to learn about how to start your own craft business! * Vancouver Christmas Market season pass * 18$ + commission! wow!
Preferred attributes:
* excellent communication and people skills  * a self-motivated, goal oriented focus * organization and follow through * some sales experience * ability to use microsoft word and excel for sales summaries
Requirements:
* warm clothing, you will be in a not super well-insulated hut, in winter. * don't worry, we will be working the hut too, we will have a space heater and other things to help keep warm. * legal to work in Canada * must provide proof of vaccination, as Vancouver Christmas Market only gives access to vaccinated vendors and employees
Part-time and full-time schedules are available, but this is a seasonal position that only runs from early November until Christmas Eve. Specifically, the hours of the market are from 4:00PM to 9:30PM from November 12th until November 25th, and from 11:30AM to 6:30PM from November 26th to December 24th. So your shifts would fall somewhere in these timeframes.
Check us out on instagram and see if you get inspired! @verity.pearl
View original article here Source