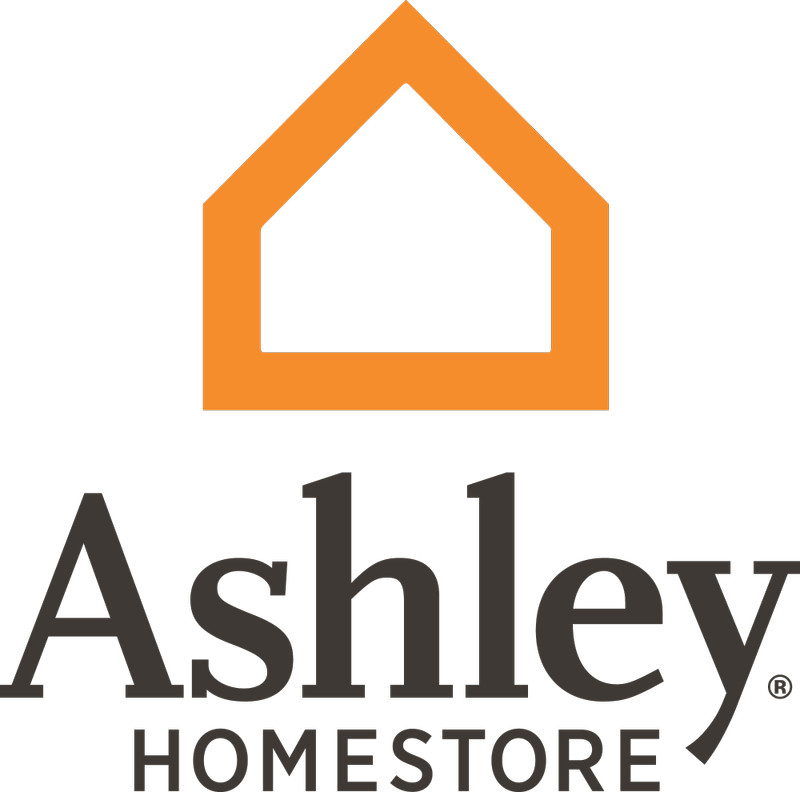 Sales Associate, Head Sleep Expert – Full Time Career Opportunity
Ashley Canada is currently seeking a Sales Associate, Head Sleep Expert for our Salmon Arm store located at 521 10th Street SW.
As a Sales Associate, Head Sleep Expert is a designated expert in selling Sleep Systems and is responsible for training and coaching other Sales Team members in closing sales in the Bedding department.
Ashley is committed to investing in our team members; we offer:
Comprehensive benefits plan, educational assistance program and excellent employee discounts;
Employer Sponsored Retirement Savings Plan;
Career growth and continuous development;
Respectful and family-oriented working environment with strong company values
World class training programs;
To work at one of Canadas Best Managed Companies.
As a Sales Associate, Head Sleep Expert , you will:
Knowledgeable in all aspects of the stores bedding business and oversees the Bedding Gallery.
Overall bedding performance within a designated Ashley location.
Complete the Dream Destination training.
Demonstrate ability to execute the Dream Destination approach.
Assist all guests when a shot called from a Sales Team member.
Scrimmage the Dream experience sales approach with Sales Team.
Develop and maintain a prospecting system including outbound calls, leads generated from eCommerce chats, web, telesales, appointments, and walk-in traffic.
Maintain the visual standards within the Dream Destination.
Successfully completes the Sleep Science training and certified as a Sleep Expert.
Sets sales goals for each Sales Professional with the Store Manager.
Meets or exceeds store established goals for sales volume, margin, Key Performance Indicators (KPIs), close-ratio, and average sale.
Develops sales plans and strategies with Sales Associates and monitors their progress on performance improvement meetings, close-ratio, average sales, and all KPIs.
Provides training and coaching to Sales Associates on product knowledge, upcoming promotions, selling skills, and administration.
Motivates sales team to meet or exceed expectations.
Recruit, train, coach, and develop Sales Associates.
Shop the competition regularly.
Maintain knowledge of pricing, programs, products, and service.
Demonstrate continual learning and improvement of sales skills by actively engaging in Professional Development programs, manager coaching, and online learning as outlined by store/company.
As a successful candidate you will have the following:
2 years of proven sales experience in a related environment.
Previous supervisory experience in a team environment.
Proven selling skills, including demonstrating a strong sales approach.
Able to learn and retain a multitude of products.
Ability and willingness to work as part of a sales team, assisting others in achieving team goals.
Able to create, design and coordinate attractive room settings are desirable.
Excellent verbal communication and interpersonal skills.
Well-organized, ability to follow through with tasks to completion.
Excellent coaching and mentoring skills.
Strong interpersonal skills.
Demonstrated working knowledge of Microsoft Office products and ability to learn in-house computer programs.
Must be available to work long hours standing, including days, evenings, and weekends.
Must be able to lift and move products up to 30 pounds without a lifting device.
Must be available to take and pass in-house training programs on selling and product knowledge.
Plan Your Future With Us!
Apply Now!
Ashley Canada welcomes and encourages applications from people with disabilities. Accommodations are available on request for candidates taking part in all aspects of the selection process.
___________________
View original article here Source