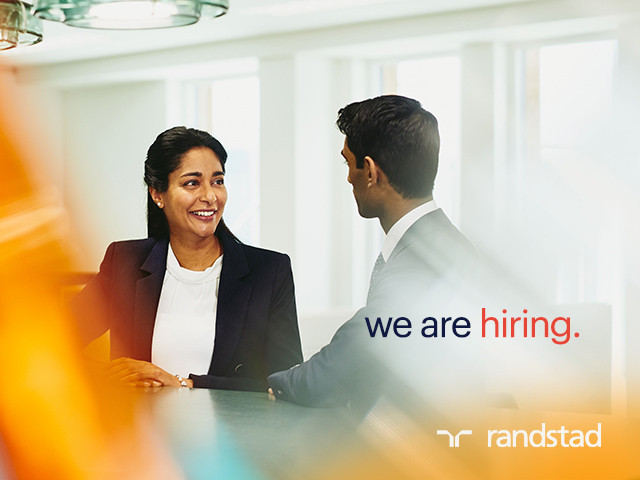 Randstad is now looking for a purchasing agent for a contract position for our client in Greater Victoria.
The Purchasing Agent plans, administers, and directs all unit activities related to purchasing complying with the standards , regulatory agencies, and client. Establishes and maintains effective working relationships with other departments.
Please note this is a contract position.
Advantages
– Monday to Friday
-Work for an established company
– Weekly pay
– Parking available
-$30 per hour
Responsibilities
-Identifies and selects suppliers for production and packaging materials
-Placement and confirmation of purchase orders and releases with designated suppliers
-Establishes supplier goals and expectations and directs long term quality improvement initiatives
-Negotiates supplier pricing, delivery method and lead-time for assigned commodities
-Negotiates time and/or volume purchase contracts
-Calculates standard costs on all new products and reviews standard costs on existing items annually
-Resolves supplier quality problems, supplier invoice and other documentation discrepancies
-Tracks, reports, communicates supplier performance
-Timely and accurate input and maintenance of data to information systems
-Initiates and facilitates cost savings projects to achieve cost improvement goals
-Expedites purchased product inside of established lead-time, follows up and reports on any late purchase orders
-Demonstrates regular and reasonable attendance and timeliness in reporting to work, meetings and assignments
-Interacts and works well with others
Qualifications
Bachelor of Commerce, Engineering or similar numerate discipline, or equivalent experience.
-3+ years' experience working in a procurement role within a manufacturing or operations environment.
-An understanding of contemporary lean manufacturing principles and practices.
-Excellent interpersonal skills and a willingness to learn.
-Excellent written and verbal communication skills.
-Demonstrated ability to build relationships and work effectively with people at all organizational levels.
-Intermediate / advanced computer and data analysis skills are desirable.
-Strong excel skills
-Experience in data analysis is a distinct asset
Summary
If this sounds like you, then please apply here today and one of our Staffing Consultants will be in touch. Alternatively, please email your resume to misty.therrien@randstad.ca, or raj.sra@randstad.ca. All applications are welcome, but only those who meet the requirements will be contacted.
Randstad oversees various temporary and permanent roles such as: Reception, Administrative Assistants, Executive Assistants, Customer Service/Client Support, Inside Sales, Data Entry, Human Resources, Marketing, Accounting, Warehouse, General Labour, Operations, and Skilled Trade roles. If you happen to have experience in any of these roles please feel free to reach out to us to discuss future possibilities!
Any questions? Please feel free to call the Randstad Victoria office at 250.383.1389 and one of the team will be happy to help.
We look forward to hearing from you!
Randstad Canada is committed to fostering a workforce reflective of all peoples of Canada. As a result, we are committed to developing and implementing strategies to increase the equity, diversity and inclusion within the workplace by examining our internal policies, practices, and systems throughout the entire lifecycle of our workforce, including its recruitment, retention and advancement for all employees. In addition to our deep commitment to respecting human rights, we are dedicated to positive actions to affect change to ensure everyone has full participation in the workforce free from any barriers, systemic or otherwise, especially equity-seeking groups who are usually underrepresented in Canada's workforce, including those who identify as women or non-binary/gender non-conforming; Indigenous or Aboriginal Peoples; persons with disabilities (visible or invisible) and; members of visible minorities, racialized groups and the LGBTQ2+ community.
Randstad Canada is committed to creating and maintaining an inclusive and accessible workplace for all its candidates and employees by supporting their accessibility and accommodation needs throughout the employment lifecycle. We ask that all job applications please identify any accommodation requirements by sending an email to accessibility@randstad.ca to ensure their ability to fully participate in the interview process.
___________________
View original article here Source