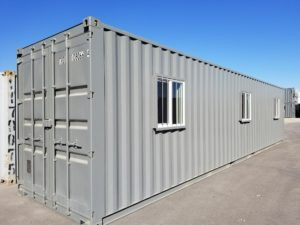 Personal Assistant.cs Positions 50yo Male owner seeking a personal assistant who can help him with the daily operation of his company.
Income:$30.00Hr , Paid bi weekly cash.(no deductions)
Assistant Agreement will be done between owner/assistant when start..meet.
Class 5 Licence an asset.
Fluent in English an asset (owner only speaks/writes english)
Monday thru Saturday possible.
Flexible Hours : (Days-Nights-Overnight)
Owner deals with variety of services:
:Metal & Pallet Salvage Recycling.
:Import & Export / USA-Canada-International
:Hotshot Trucking.
Owner will train assistants on all aspects of the company as we work together.
Assistant can help the owner with a variety of things:(invoices-paperwork-emails-customer orders-errands) etc.
Assistant could also Drive 17ft or 24ft cube truck with owner, help with customer deliveries
within the langley & Lower Mainland area.
Please Text or email Randy, your (name-phone-days/nights available) Attn : Personal Assistant Position
If posting showing positions are still available.
View original article here Source