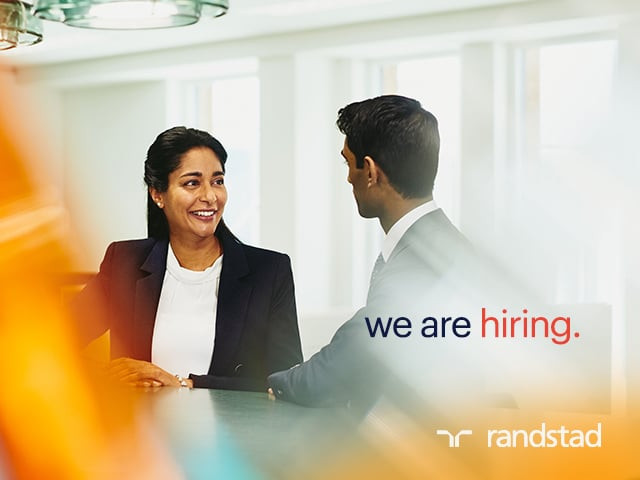 Do you have experience with internal office operations and hospitality services? Would you be excited for a new opportunity to work within one of the world's leading accounting firms? If so, we have an excellent opportunity for you! We are currently looking for a Operations Assistant – Hospitality to support our client, one of the big 4 accounting firms, in their Downtown Vancouver office. In this role you will work full time hours on a 1.5 month assignment , and earn $22/hr.
Advantages
• Gain experience working for an industry leading accounting firm
• Work full time hours on a 1.5 month assignment
• Earn $22/hr
• Vancouver location (onsite)
• Hours: 10.30-7.00 with a one hour break
Responsibilities
• Ensuring a positive client experience, providing prompt and professional service for a variety of events including meetings, coffee breaks, and evening events
• Run booking reports and manage spreadsheets and data with high attention to detail
• Actively participates in meeting management including preparation, set up, tear down and clean up
• Daily coordination of requests, allocating work distribution for cafe attendants, providing oversight on our 6 cafés (maintenance, inventory, cleanliness)
• Support the booking and café coordinators to ensure talent and client spaces are operating optimally and other duties as required
• Previous hospitality (hotel & banquet) experience an asset (1-2 years)
Qualifications
• 1-2 years' work experience in hospitality, (hotel & banquet) experience
• Intermediate level knowledge of Microsoft Word, Excel, Outlook and iOS devices.
• Excellent verbal and written communication skills.
• Demonstrated ability to deal with multiple priorities in a high pressure, client focused environment.
• Excellent organizational and time management skills required.
• High attention to detail and task orientation with an ability to problem solve.
• Flexibility with work hours to support the needs of the business (core hours of the role are 10:30am-7:00pm).
• Able to lift up to 25 pounds.
• This position may require overtime.
Summary
If you are interested in the Operations Assistant position, please apply online today!
Randstad Canada is committed to fostering a workforce reflective of all peoples of Canada. As a result, we are committed to developing and implementing strategies to increase the equity, diversity and inclusion within the workplace by examining our internal policies, practices, and systems throughout the entire lifecycle of our workforce, including its recruitment, retention and advancement for all employees. In addition to our deep commitment to respecting human rights, we are dedicated to positive actions to affect change to ensure everyone has full participation in the workforce free from any barriers, systemic or otherwise, especially equity-seeking groups who are usually underrepresented in Canada's workforce, including those who identify as women or non-binary/gender non-conforming; Indigenous or Aboriginal Peoples; persons with disabilities (visible or invisible) and; members of visible minorities, racialized groups and the LGBTQ2+ community.
Randstad Canada is committed to creating and maintaining an inclusive and accessible workplace for all its candidates and employees by supporting their accessibility and accommodation needs throughout the employment lifecycle. We ask that all job applications please identify any accommodation requirements by sending an email to accessibility@randstad.ca to ensure their ability to fully participate in the interview process.
___________________
View original article here Source