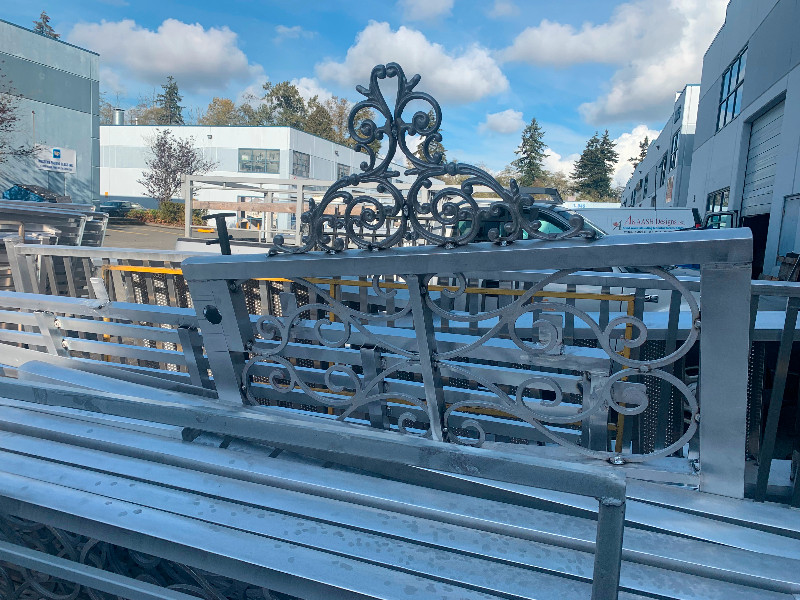 We're looking for a full time Production
Shop Assistant to join our team!
If you're a hands on person that is comfortable with hand tools, pays attention to details, and has a good work ethic, we'd like to hear from you.
Responsibilities & Duties
Hard working with a positive, easy going attitude
Able to stand, sit, walk, bend and carry and lift up to
50lbs
Excellent time management skills and ability to prioritize work and stay on task.
Able to take direction, and communicate clearly in English
Soldering skills and a proven ability to use hand tools such as screwdrivers, nut drivers, drills, hammer, crimper, wire strippers, and ability to measure and cut materials accurately
You must be legally able to work in Canada
Please apply with resume.
Hours: Monday – Friday 8:00am – 04:00 pm
Pay rate: $18 /hr – $20 /hr
Location: port coquitlam Bc
PPE Required: Steel toed shoes
View original article here Source