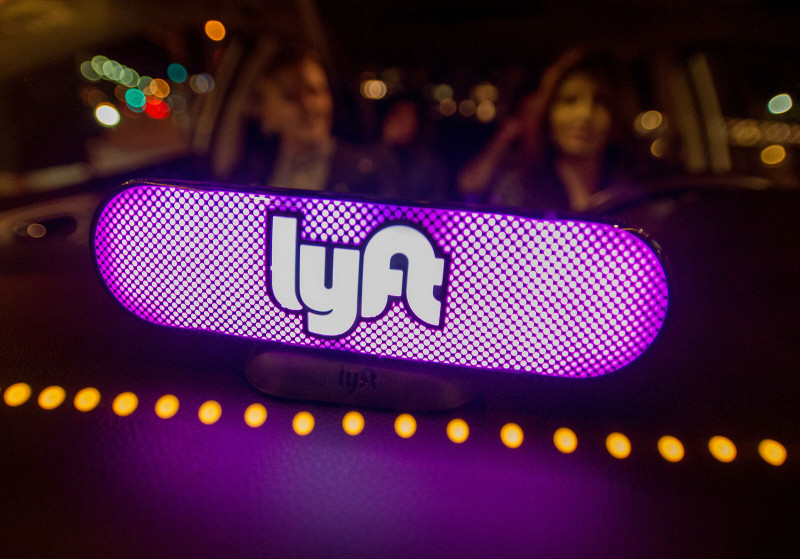 Earn up to $31 per hour driving with Lyft in Vancouver.
New drivers can earn $500 in Vancouver after 40 rides in 30 days. Terms Apply
What is Lyft?
Lyft is a platform that connects drivers with individuals and organizations that need rides. Driving with Lyft is the perfect way to earn great money on any schedule (part-time, full-time, seasonal, hourly, or temporary) and Lyft Drivers can cash out instantly with Express Pay.
Why Lyft?
Boost Your Income: You get paid for the time and distance of a trip, plus tips and bonuses
Be Your Own Boss: Set your own schedule and keep control over when you drive and earn
Support the Community: Lyft drivers are essential to our neighborhoods, communities, and cities. When you give rides, you are playing a vital role
Driver Requirements
You're at least 25 years old
You own an iPhone or Android smartphone
You have a clean driving record and auto insurance
You have a 4-door from 2004 or newer

*Car year may vary by region

*Does not apply if you are renting a car through Express Drive program
Health and Safety During COVID-19
Due to the COVID-19 pandemic, Lyft has updated health safety guidelines to help keep drivers and passengers safe. Under the new guidelines, drivers and passengers must stay home if they have COVID-19 or related symptoms, wear a face covering, keep the front seat empty, and roll windows down when possible. Drivers or passengers who repeatedly violate these new guidelines will be suspended. If a driver ever has a health safety concern, like someone not wearing a face covering, they can cancel the ride without incurring a fee.
Additional Information
Lyft is a great opportunity for those looking for part-time work, hourly work, contract, commission, flexible side gigs, freelancer / freelancing, and work from home / wfh opportunities. No professional driver / driving experience is needed and we encourage entry level and veteran applicants to consider driving with Lyft. Organized drivers often see the most success, so put your administrative assistant / receptionist skills to use while planning your own schedule. Customer service / sales is at the heart of the driver – rider relationship. If you have previous job experience as a limo driver, taxi, bus driver, courier, or in hospitality / hotels, Lyft is an excellent opportunity to make great money working when you want. Drive in the morning, evening, night, weekends! Apply online today.
___________________
Lyft
View original article here Source