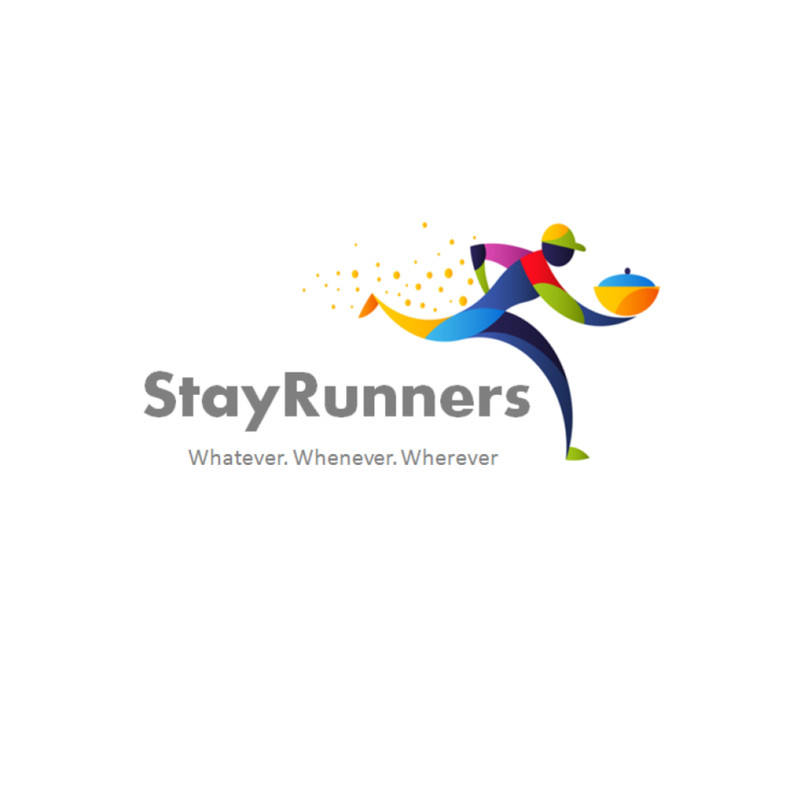 Description
Need a delivery driver in Vancouver and Metro Vancouver willing to do late night deliveries. We will set you up with a Google Business Page and send you orders nightly. make from $20 to $500 a night
___________________
StayRunners – Friends With Fridges
Build a Side Hussle. Keep the Good Times going for Fellow Canadians in your City. Get a Free Google Business Page optimized by top SEO Experts. Make $20 to $500 a night or more on deliveries. You control the money and get paid first.
View original article here Source