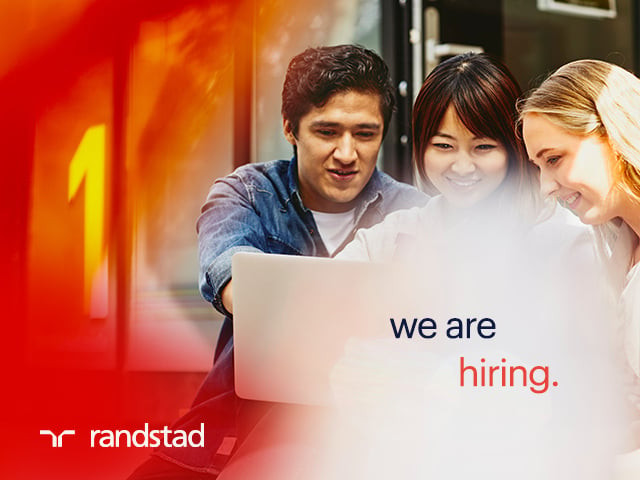 Are you an experienced Security Lead who works with SAP to create business solutions?
Are you comfortable with Windows 10 Pro, Office 365, SharePoint and SAP?
Our Vancouver-based client is looking for an IT Security Lead who will be supporting SAP systems and assisting with ongoing user access reviews.
Advantages
What is in it for YOU?
– Competitive market salary
– 3 weeks paid vacation
– Amazing medical plan
Responsibilities
– create air-tight security solutions for complex problems while ensuring solutions meet business requirements
– Utilize data to continuously innovate and create new methods to serve end users
– Addressing daily end-user tickets, issues and audit requirements
– Support SAP systems and assist with ongoing user access reviews
Qualifications
– Five or more years of SAP experience, or an equivalent combination of related experience.
– Experience with managing multiple requests, tickets and competing deadlines
– Great attention to detail to complete process-orientated tasks
– A proven customer-centric approach for providing the best possible support to end users
– High School Diploma (or equivalent education)
-An SAP security certification is considered an asset
Summary
If you are looking for a permanent role with one of BC's great employers, which provides a secure work environment, this is the opportunity for you. Reach out to Gurdas Bhanwar at:
gurdas.bhanwar@randstad.ca
Randstad Canada is committed to fostering a workforce reflective of all peoples of Canada. As a result, we are committed to developing and implementing strategies to increase the equity, diversity and inclusion within the workplace by examining our internal policies, practices, and systems throughout the entire lifecycle of our workforce, including its recruitment, retention and advancement for all employees. In addition to our deep commitment to respecting human rights, we are dedicated to positive actions to affect change to ensure everyone has full participation in the workforce free from any barriers, systemic or otherwise, especially equity-seeking groups who are usually underrepresented in Canada's workforce, including those who identify as women or non-binary/gender non-conforming; Indigenous or Aboriginal Peoples; persons with disabilities (visible or invisible) and; members of visible minorities, racialized groups and the LGBTQ2+ community.
Randstad Canada is committed to creating and maintaining an inclusive and accessible workplace for all its candidates and employees by supporting their accessibility and accommodation needs throughout the employment lifecycle. We ask that all job applications please identify any accommodation requirements by sending an email to accessibility@randstad.ca to ensure their ability to fully participate in the interview process.
___________________
View original article here Source