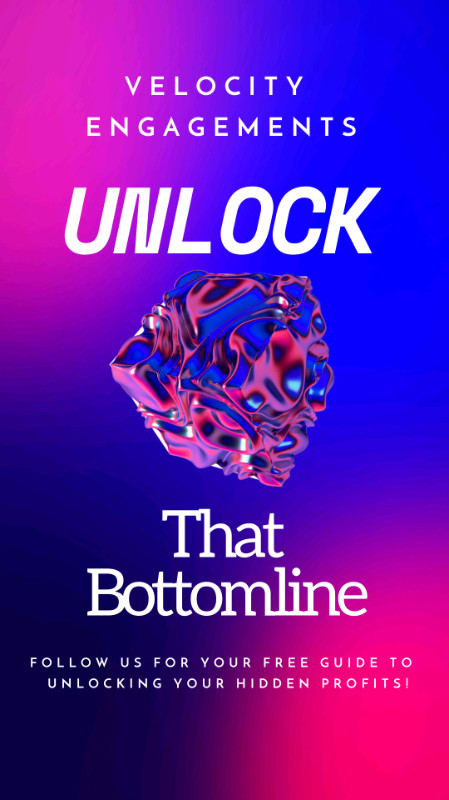 Do you want to have an opportunity to invest in a business and possess equity shares, or want to invest and turn your investment into a quick turn around with profits! Look no further.
We are a Consulting, Training and Development small business; However, don't let the "small business fool you".
We have most recently had four of our training programs accredited, and are currently working toward full accreditation.
What we do: We provide training and courses to businesses and individuals. If you want to take your career to new levels, this is where we help you. We have programs developed in collaboration with various accredited post secondary schools, our training and programs are compliant with all industry standards and have been reviewed and rated by various leading industry experts.
We are seeking an investor for equity in our growing business, or an investor who wants a turn around of 12 months. We have a conditional contract provided by the Government, to develop a program pertaining to the introductory to the building trades, roles and requirements, and after all three blocks, to partner with employers and leave school as a registered apprentice.
If you are looking for a strict loan based investment, we would be seeking 18 months, and the first payment to be made in 90 days. The program is currently under development, and so far has been reviewed, accepted and approved.
If you are looking to get involved with a company that is very strategic, has great potential and is tapping into a $3.6 trillion dollar construction market within North America, the time is now. We have plans to Franchise out at the end of 2023, with signed offers for five locations in Canada, and three currently in the USA. Our training hub currently is being relaunched for June 9th, 2022, and will include 97 vocational training courses from conflict resolution, change management, contract analysis, project management fundamentals, supervisor training and more;
Or accredited programs are currently: Human Resource Management, Business Administration, Business Management, and Project Management;
We are growing at a rate we never imagined, and with the influx of growth comes with growing costs and the need for an investor.
If you are serious, and want to learn more. Send me an email, detailing if you are seeking equity or on a loan basis and your expected return, and I can provide all relevant Financials, copies of signed conditionary contracts and access to our full training hub and current business and marketing plan.
Tags: Investment opportunity, Small Business, Business Consultant, Career Training, Human Resources, Apprentice, Trades, Construction, Project Manager, Profits, Return On Investment, Equity, Canada Business, Growing Business, Profits, Contracts,
View original article here Source