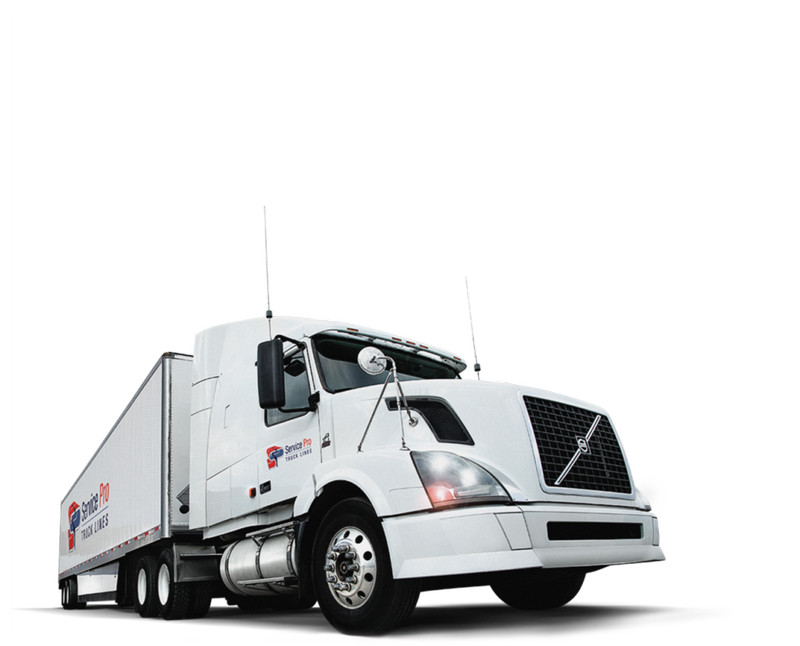 Hiring TEAM Owner Operators for DEDICATED runs from Vancouver to either Toronto or the U.S down the i5 (your choice).
$2,500 Sign-On Bonus for all existing teams
$1.05/mile ALL IN (100% Fuel, Insurance, Plates paid by company)
TO APPLY: Upload resume and/or call: 416-809-6372
Please DO NOT call if you want to drive SINGLE. If you don't have a team partner but are open to driving as a team, we have lots of drivers you can choose from.
WHY JOIN US:
We have a modern, aerodynamic trailer fleet, great customers and courteous dispatch and support staff. We are family-owned and operated and want you to feel like an extended part of our transportation family.
Our objective is to keep our freight moving, minimize downtime and keep our driver teams safe and happy. To that end, we pay above average and promptly. We offer an industry-competitive package with comprehensive benefits. We value you as an integral part of our teams success and treat you exactly that way.
WE OFFER:
Dry van loads
24/7 dispatch support
Very little to no waiting time in Vancouver ($20/h per driver if you do wait)
Benefits package with SunLife available (health, dental, etc.)
QUALIFICATIONS:
Min 25 years of age
Minimum 1 year AZ Long Haul
Minimum 1 year AZ Mountain
Current CVOR abstract (within 30 days)
Current driver abstract (within 30 days)
___________________
View original article here Source