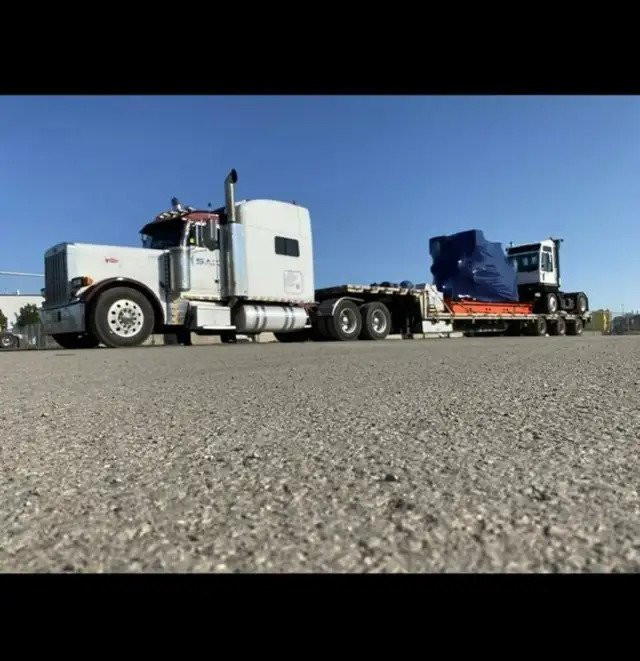 We are hiring experienced AZ Flatbed and Dry Van drivers for our fleet. We run coast to coast in Canada and US. Currently we are looking for 3 drivers that could run long to the US or Canada.
Our current driver's are making $9,500 above.
Fro Dry Van:
REQUIREMENT
1. We need a team for Canada wide only.
2. We require 2-3 Years of experience.
3. Clean Abstract.
We provide:
1. Good equipment.
2. Bi-weekly Pay.
3. We pay $0.64 to the team. (6000-6500 Miles per week)
For Flatbed Driver:
REQUIREMENT
1. Must have at-least 2-3 year flatbed experience.
2. Clean Abstract.
We provide:
1. Good Equipment to drive.
2. Bi-Weekly Pay.
3. We pay $0.67/mile for Canada and $0.72/mile for the US.
Extra pickup and delivery paid, tarp paid as well.
Start from 4 Terminal:
Toronto
Calgary
Surrey
Montreal
Over 11,000 miles every month for single flatbed driver.
Call or Text at 905-783-7437 or email us at dispatch@sakhaulage.com
View original article here Source