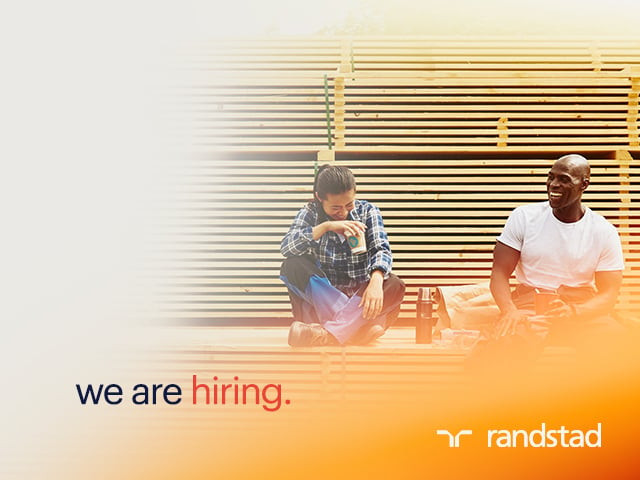 Are you ready for your next adventure as a Heavy Duty Mechanic in British Columbia? Are you a Journeyperson awaiting your next exciting opportunity?
If yes, this job is the right fit for you.
Involving a fly-in fly-out camp (or a drive-in, drive-out), this project requires a motivated individual to perform various challenging tasks. You would be working on a 2 week in / 1 week out rotation basis.
This is a British Columbia based project, flying out of Edmonton, Calgary, Kelowna, Vancouver, Prince George, Nanaimo. This is an opportunity to join a tight-knit team that works together to maintain its reputation of hard-working and professional tradespeople.
Advantages
What's in it for you?
– Long term project
-Travel reimbursements for flights from Edmonton, Calgary, Kelowna, Vancouver, Prince George, and Nanaimo.
– Camp
-Overtime pay
– 2 week in / 1 week out rotation
Responsibilities
-Diagnose, repair, and maintain off-road equipment
-Frame and steer of suspension systems
-General heavy-duty mechanic tasks
Qualifications
-Interprovincial Journeyman certification
-WHMIS 2015 Ticket
-Previous experience in an industrial setting is an asset
Summary
In a competitive job market a great opportunity is often defined by the quality of the team, length of the project, and the potential for more work. In this case I believe we offer all of that and more. Apply early as spaces are being filled quickly! If you are interested in this job, and would be interested in hearing more details, please contact us at field.services@randstad.ca
Put yourself at the top of the list!
Randstad Canada is committed to fostering a workforce reflective of all peoples of Canada. As a result, we are committed to developing and implementing strategies to increase the equity, diversity and inclusion within the workplace by examining our internal policies, practices, and systems throughout the entire lifecycle of our workforce, including its recruitment, retention and advancement for all employees. In addition to our deep commitment to respecting human rights, we are dedicated to positive actions to affect change to ensure everyone has full participation in the workforce free from any barriers, systemic or otherwise, especially equity-seeking groups who are usually underrepresented in Canada's workforce, including those who identify as women or non-binary/gender non-conforming; Indigenous or Aboriginal Peoples; persons with disabilities (visible or invisible) and; members of visible minorities, racialized groups and the LGBTQ2+ community.
Randstad Canada is committed to creating and maintaining an inclusive and accessible workplace for all its candidates and employees by supporting their accessibility and accommodation needs throughout the employment lifecycle. We ask that all job applications please identify any accommodation requirements by sending an email to accessibility@randstad.ca to ensure their ability to fully participate in the interview process.
___________________
View original article here Source