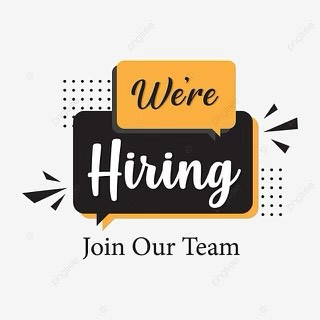 DelGate Warehousing is looking to add a General Laborer to their warehouse team.
The position is full-time, temporary-to-hire and it's a great opportunity to get your foot in the door with this firm.
They offer full benefits, training for anyone looking to get into a new role, and there are lots of opportunities for growth if you're interested in a long term career.
General Labor Duties:
— Reads work order or follows verbal instructions to ascertain material or containers to be moved.
— Loads and unloads materials onto and from vehicles such as delivery and shipping trucks.
— Assist co-workers with draining, cleaning, and refilling washer tanks as needed.
— Make simple adjustments or repairs to wooden pallets
— Clean work areas, machines, and equipment to assist
General Labor Benefits Upon Permanent Hire:
— Health
— Dental
— Vision
— PTO
If you are interested in this General Labor job, apply now to connect with our team today.
General Labor Requirements:
— Some Janitorial/Machine maintenance experience is preferred
— Comfortable with background noise, heavy machinery, and use of power tools
— Ability to lift up to 50lbs
View original article here Source