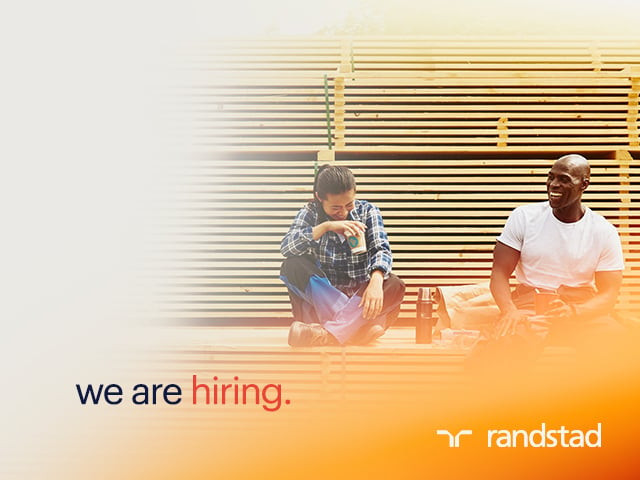 Are you a talented Journeyperson Heavy Duty Mechanic looking for a new and exciting challenge? We've got the perfect opportunity for you!
Our client is a leading provider of on and off-road equipment maintenance services for mining and construction industries. Our client operates within cities, but also in remote and challending environments where reliable heavy-duty machinery is essential!
Our client is seeking an experienced and skilled off-road heavy duty mechanic who is looking for their next adventure in a fly-in, fly-out capacity.
Advantages
What's in it for you?
– Competitive wages ($50.37 blended rate)
– Long term project work
– Desirable rotation (2 weeks in/1 week out)
– Travel arranged from major hubs in Alberta and BC
– Camp accomodations with great features
Responsibilities
What does your day look like?
– Perform scheduled maintenance, inspections, and repairs on a variety of off-road heavy equipment, including trucks, excavators, bulldozers, loaders, and graders
– Diagnose and troubleshoot mechanical, electrical, and hydraulic issues, using diagnostic tools and equipment
– Coordinate with site supervisors and equipment operators to efficiently manage repairs and minimize downtime
Qualifications
– Journeyman Heavy Duty Mechanic License
– Previous experience with off-road equipment
– Previous fly-in, fly-out experience is considered an asset
Summary
If you are interested in a new position with the benefits of fly-in, fly-out work then we want to hear from you!
Apply here, or send your resume to sara.reh@randstad.ca
Randstad Canada is committed to fostering a workforce reflective of all peoples of Canada. As a result, we are committed to developing and implementing strategies to increase the equity, diversity and inclusion within the workplace by examining our internal policies, practices, and systems throughout the entire lifecycle of our workforce, including its recruitment, retention and advancement for all employees. In addition to our deep commitment to respecting human rights, we are dedicated to positive actions to affect change to ensure everyone has full participation in the workforce free from any barriers, systemic or otherwise, especially equity-seeking groups who are usually underrepresented in Canada's workforce, including those who identify as women or non-binary/gender non-conforming; Indigenous or Aboriginal Peoples; persons with disabilities (visible or invisible) and; members of visible minorities, racialized groups and the LGBTQ2+ community.
Randstad Canada is committed to creating and maintaining an inclusive and accessible workplace for all its candidates and employees by supporting their accessibility and accommodation needs throughout the employment lifecycle. We ask that all job applications please identify any accommodation requirements by sending an email to accessibility@randstad.ca to ensure their ability to fully participate in the interview process.
___________________
View original article here Source