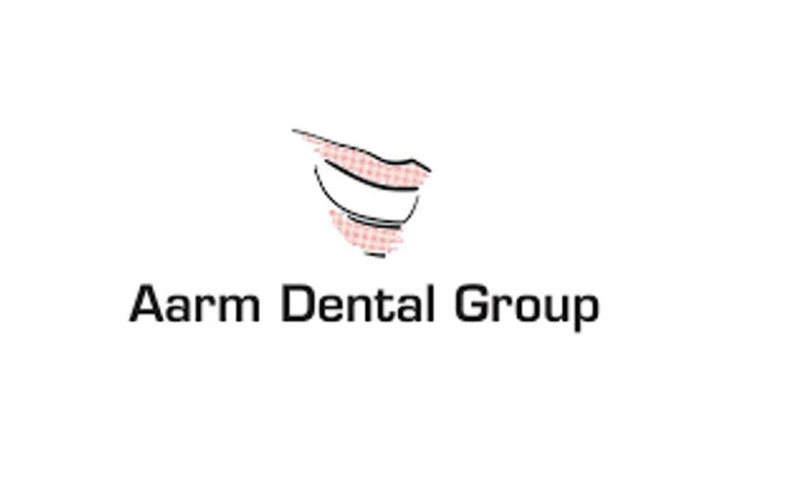 Dental Receptionist
We are looking for an experienced receptionist to join our team at AARM DENTAL GROUP AT BC PLACE. We are looking for a friendly, outgoing self-starter with great communication and organization skills.
Our office is located in downtown Vancouver within walking distance to a SkyTrain station, and multiple bus stops.
Experience with digital charting with Maxident software is considered an asset but not necessary, as most dental software are similar.
Minimum requirement:
• Dental Reception Course
• 6+ months experience
Hours:
• Wednesday – 8:00 am to 2:00 pm
• Thursday – 2:00 pm to 8:00 pm
• Friday – 9:00 am to 6:00 pm
• Saturday – 9:00 am to 6:00 pm
We follow all CDC/BCDA/WCB COVID-19 rules, with strict protocols in place for our staff and patients. All PPE will be provided.
View original article here Source