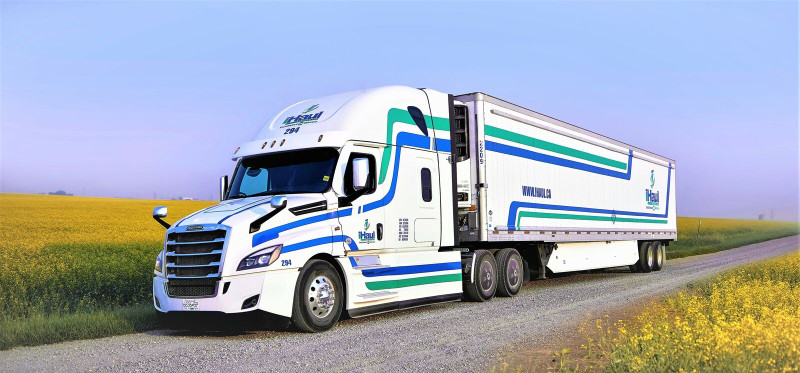 Description
We are currently looking for qualified Class1 Truck Drivers responsible for delivering freight (reefers) safely and efficiently to customers across North America. 2 years minimum driving experience with Cross border experience is preferred, clean 5-year Commercial abstract (maximum 3 points), Reefer experience, Clean Criminal Record, able to pass a pre-employment drug test, Summer and Winter Mountain Driving experience.Current model Tractors.
If you are interested in joining our team, Please call 403-317-4600
EXT 232 for Kamal Thind & Ext. 292 for Hutch Thomas
Or apply online at https://ihaul.truckright.ca/careers/quickapp?quickAppID=1
___________________
iHaul Freight LTD
Driven by Integrity, Honesty, Accountability, Understanding, and Loyalty, we deliver excellence on wheels.
View original article here Source