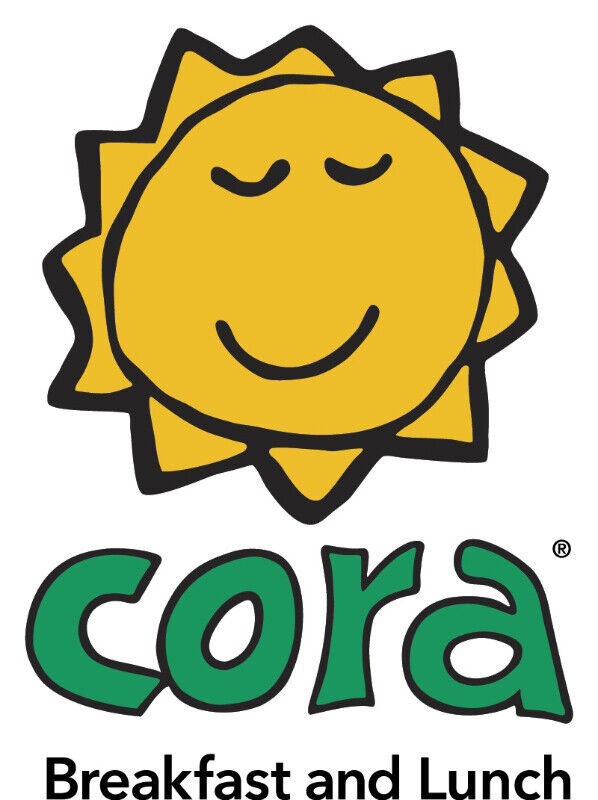 Are you an early riser? Like to spend quality time with family? Are you committed to excellence? Do you take pride in high standards and cleanliness? Looking for a fun, energetic team environment?
Proudly Canadian and locally owned and operated, our breakfast, brunch and lunch restaurant on Robson Street is now hiring staff to fill the following part-time and full-time positions:
– Host/bussers
– Cooks
For more information about Cora Restaurants, please visit: www.chezcora.com
We offer a great environment, opening hours that adapt to your lifestyle, a competitive salary and a complete training program as well as many opportunities for advancement to serving, cooking or management positions as you continue to work for us.
All staff must be available to work on statutory holidays. Servers must have Serving It Right certification and at least 2 years of serving experience.
To apply, send us your:
1) résumé
2) days-of-week availability
3) job position(s) you are interested in
View original article here Source