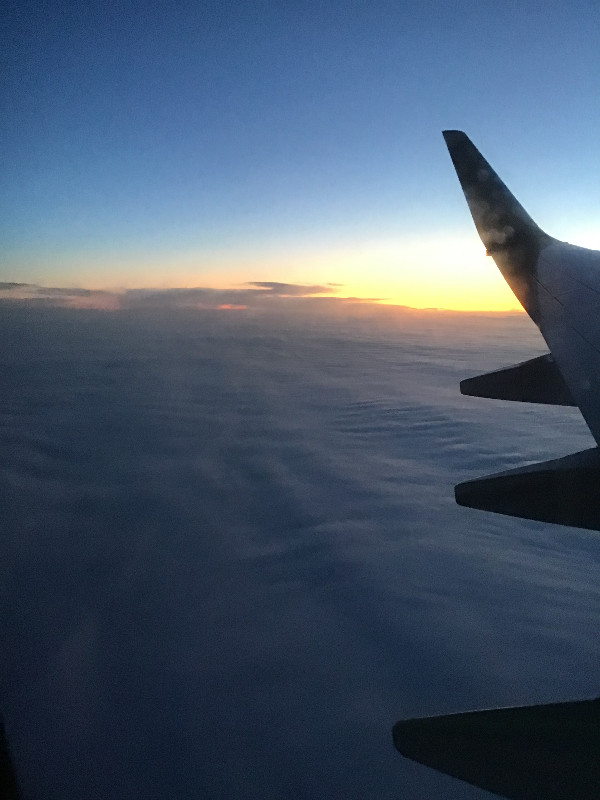 I'm looking for a web designer who can make an e-commerce website with high quality.
Must be willing to meet in person at an office or a coffee shop and work with me. I can drive anywhere in the GTA.
$25/hour
Please provide me with a link to your previous creations. Thank you.
View original article here Source