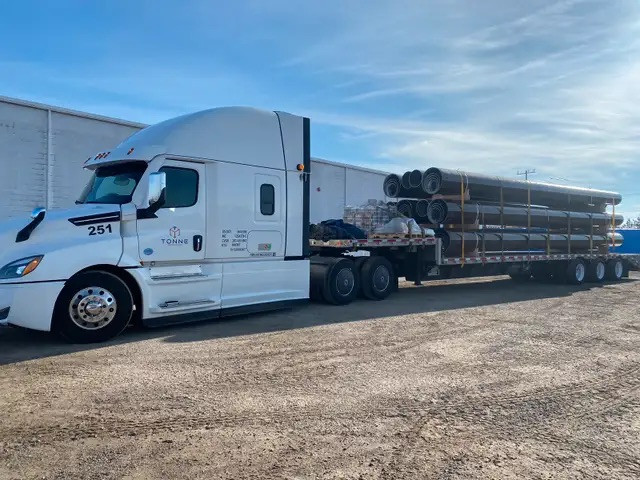 Driver needed ASAP for a small but fast growing independent carrier (Tonne Logistics Ltd)
HUGE earnings potential.
Requirements:
Three years of AZ driving experience and one year of flatbed experience required.
Pay:
$0.75c/MILE,
$75 per pick/ delivery
$50 each for any additional pickups
$75 for Tarping
$100 for layover
***Average 9000 miles per month
Please email your resume to dispatch@tonnelogistics.com and I will get back to you pronto!
View original article here Source