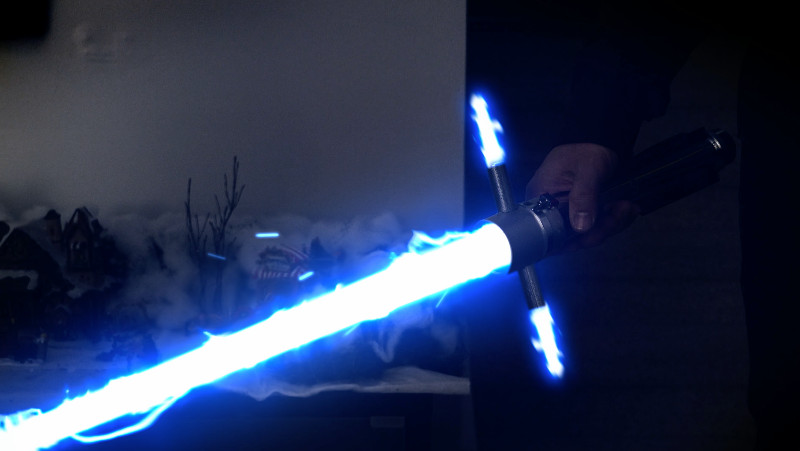 Rod the Stormtrooper is a web series about a group of over-obsessive Star Wars fans which we began in 2007. After 15 years and 20 episodes released, we are wrapping the show up with a bang.
We are seeking a volunteer VFX to work with us on some cool shots with lightsabers, some explosions and so on. In this season of the show, the villain has gotten his hands on the world's first real lightsaber which he has used to take control of the Star Wars fandom.
Throughout the season, the son of a lead character is trying (and failing) to build his own real lightsaber to help his father out. Which culminates on an epic showdown with real lightsabers and an explosion.
We have a previous episode from this season that was filmed in 2019 which we decided to release instead of sitting for a few years so the lightsaber effects need to match the previous version. Samples can be provided.
View original article here Source