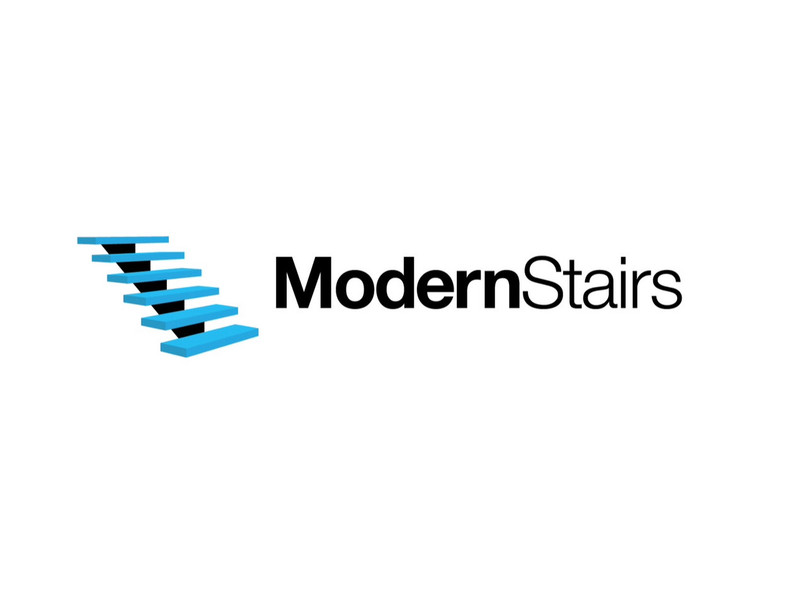 Position: Carpenter with Stair Experience
Type: Full-time
We are currently seeking a skilled Carpenter with experience in stair construction to join our team. If you have a strong background in carpentry and expertise in building and installing stairs, we want to hear from you.
Responsibilities:
Construct and install staircases in accordance with building codes and project specifications.
Measure, cut, and shape materials to ensure precise fit and finish.
Collaborate with the project team to plan and execute stair construction within project timelines.
Interpret blueprints and technical drawings related to stair construction.
Ensure adherence to safety regulations and maintain a clean work area.
Troubleshoot and resolve issues that may arise during stair construction.
Requirements:
Previous experience in carpentry, with a specific focus on stair construction.
Proficiency in using carpentry tools and equipment.
Knowledge of building codes and regulations related to stair construction.
Ability to read and interpret blueprints and technical drawings.
Strong attention to detail and ability to work with precision.
Good communication skills and ability to work effectively in a team.
If you are a skilled Carpenter with experience in stair construction and are looking for a full-time opportunity, please contact us at 647-701-5277 or email your resume to serge@modernstairs.ca. We look forward to discussing this position further with you.
View original article here Source