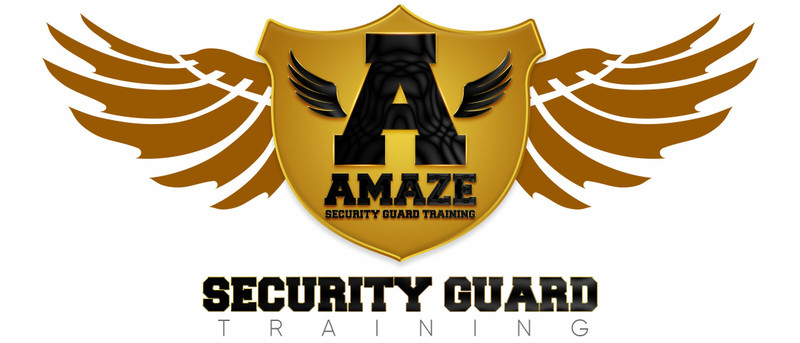 Get your Security Guard Training ONLINE in $69 only , Get you Security license and start working as security guard.
We are ministry approved security guard training agency.
We can access course online 24/7 mobile , table, desktop
we provide over 300 practise question that help you to pass your ministry test
Students who will complete the course will receive a Certificate of Completion and an official Training Completion Number (TCN) that will allow them to schedule their test. Candidates who pass the test can apply for their Ontario security guard license.
Total Cost of course is just $69 online for limited time Use Coupon AMAZE20 to get discount
you can enroll online and pay online
We will provide you full support until you get you security license.
We do provide Blended First Aid and CPR Training Half online and half in person for just $50 only. You need to come for just 3 hour for in person training
or you can book your own First Aid and CPR class and send us your certificate upon completion.
Enroll now online at www.amazesecuritytraining.ca or Call us 6473802222 for more information
___________________
Amaze Security Guard Training
View original article here Source