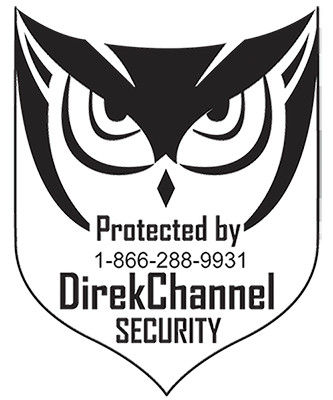 Part time sales agents are need to sell internet, phone, TV and alarm services. You work from home, on your own schedule and sell your own way. Income average $400/week with long term potential.
Terms:
1. Good at talking to people.
2. Some sales experience.
3. Able to work independently.
4. Money driven.
5. Knowledge of internet.
Please email to: joe@direkchannel.com
Or call: 1-855-856-6866
View original article here Source