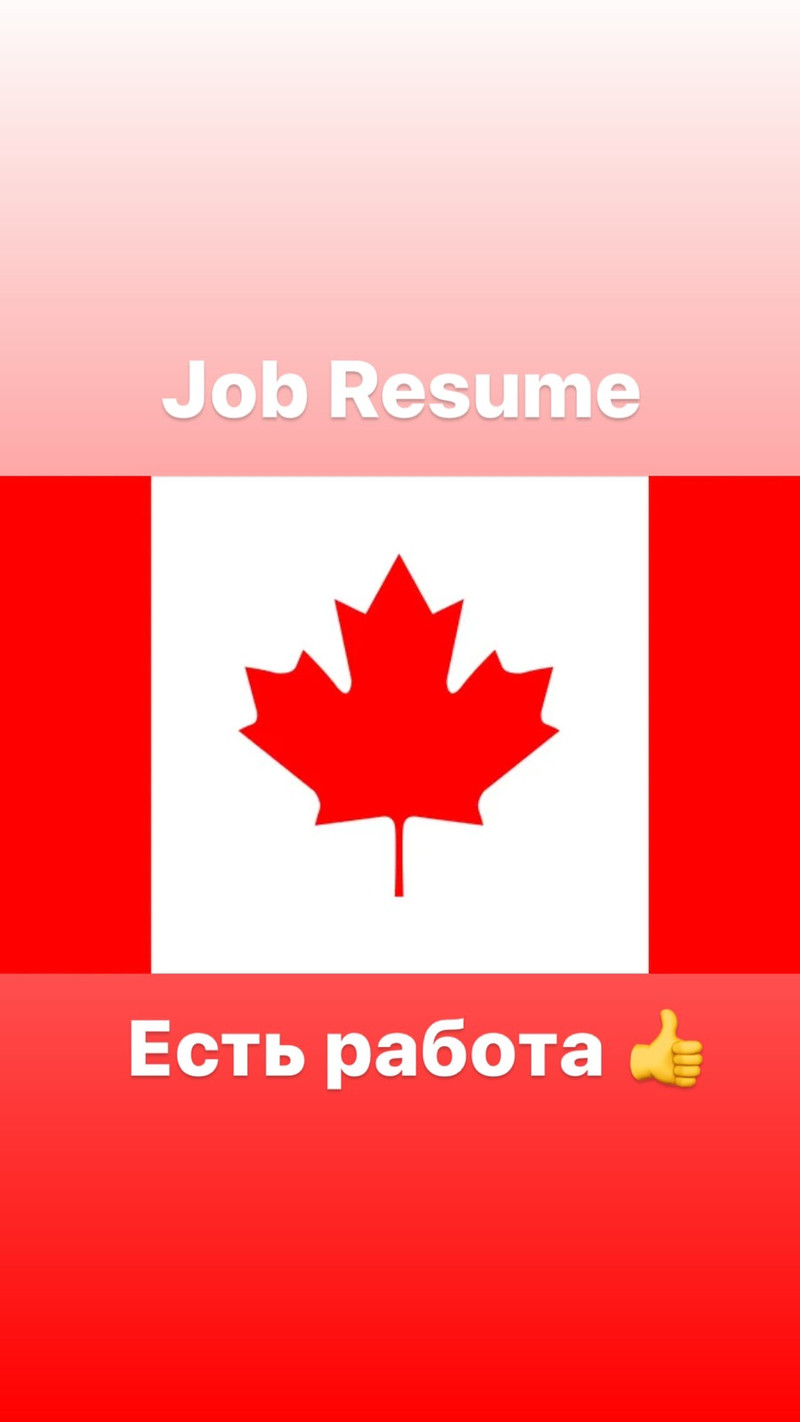 Want to stand out from the competition and land your dream job?
Let me help you with a personalized resume that highlights your unique skills and achievements.
As a professional resume writer, I know what recruiters are looking for and how to make your resume shine.
Contact me today to get started!
Если вы ищете работу в Канаде и нуждаетесь в помощи в написании резюме, я готов помочь вам!
Я живу в Торонто более 15 лет и знаю, что в поисках работы может быть трудно, особенно недавно приезжим в новую страну.
Обращайтесь и мы вместе составим резюме, которое привлечет внимание работодателей и поможет вам устроиться на работу.
View original article here Source