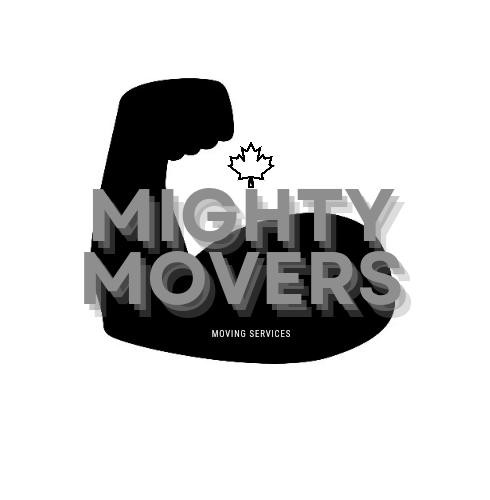 MIGHTY MOVERS
Call or text "Move" to
(647)474-4494
A good majority of so called "movers" claim to be the best, cheapest, professional ect. and are no where near and you find out once it's too late. I've heard endless stories of nightmare moves. If you've got enough stress as it is and looking for reliable and efficient movers, look no further, I am a professional mover with over 10+ years in moving and furniture assembly services!
Call or text "Move" to (647)474-4494
Me and my team of guys are fast and trustworthy movers who are experienced in both commercial and residential moves, and we specialize in both long distance and short notice moves.
No matter what your moving needs may be, we have the tools, skills and expertise to get the job done right.
We understand that finding a good team of movers can be hard and moving can be stressful, especially last minute, short notice, unexpected moves that come up. Let us provide you with a stress free move.
Call or text "Move" to (647)474-4494
We take pride in our commitment to customer satisfaction. Our team is dedicated to providing you with the best moving experience possible, and we will work with you every step of the way to ensure your move goes smoothly.
Call or text "Move" to
(647)474-4494
For all your moving needs. Contact us today to learn more about our moving services and to schedule your move with one of the best movers!
– In-home moving
– Packing and unpacking
– Trailer/Pods loading and unloading
– Local and long distance
– Furniture disassembling and assembling
– Appliance delivery
– Furniture delivery
– Dump services
– And more..
Need packing boxes/wardrobe boxes? We can provide them as well
Call or text "Move" to
(647) 474-4494
-Clif
View original article here Source